Something good is coming to parents in Taraba State, as the cost of educating their children in tertiary institution now comes with a 50% slash.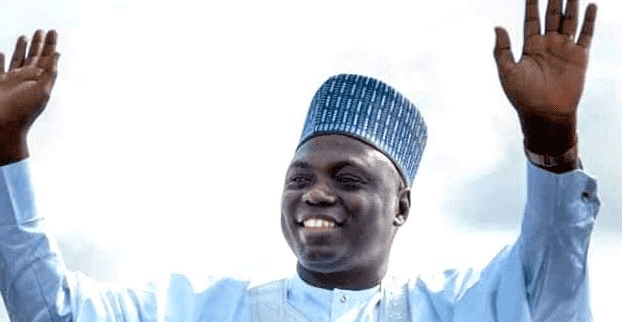 Indeed, it is a development that has now put a smile on the faces of the state inhabitants.
This gesture is Governor Kefas Agbu's was of ensuring that more residents of the state and other Nigerians can access the fourth level of formal education.
He has slashed the tuition fees by 50%.
Agbu said he took this decision in a bit to cushion the devastating effects of subsidy removal by the Federal Government. He believes the withdrawal of subsidy has made some of the students in Taraba State unable to pay their fees.
Furthermore, he announced this tuition reduction after paying an unscheduled visit to the state university to assess the state of the institution.
Also, the Governor discovered that a total of 53 courses offered in the institution without accreditation.
There is also a hike in school fees and poor students' hostels.
Have You Read: GWR: Ekiti Govt Cancels Proposed 72-Hour Kissing Marathon
Also, Kefas requested that the management of the institution should submit a report to him, detailing why some graduates of the institution do not go for NYSC or law school.
According to him, the 50% reduction in tuition takes effect immediately.
Tinubu Tenders Chicago University Admission Letter At Tribunal