The sacking of the governor of Plateau State, Caleb Mutfwang, by the Court of Appeal came to most of his supporters as a surprise. The Court of Appeal in Abuja made that decision over the weekend, nullified the election of Governor Mutfwang.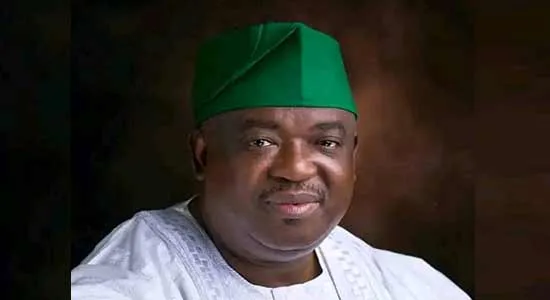 In a decision, the three-member panel, on Sunday ruled that Mr. Muftwang was not sponsored by his party, the Peoples Democratic Party (PDP).
The court held that the appeal brought by Nentawe Goshwe of the All Progressives Congress (APC) was valid, as the issue of qualification was both a pre and post-election matter under Section 177(c) of the Nigerian Constitution and Sections 80 and 82 of the Electoral Act, 2022.
The court ruled that the failure of the PDP to comply with the order of the Plateau State High Court in Jos, directing it to conduct valid ward, local governments and state congresses before nominating its candidates for the various elective posts was a breach of the law.
Therefore, the court set aside the judgement of the Governorship Election Petitions Tribunal, describing it as "highly inconsistent and breach of fair hearing by relying on expunged witnesses' statements to refuse Goshwe's appeal".
People Also Read: Strike: This Is What NLC, TUC Discussed With FG
The panel ordered the Independent National Electoral Commission (INEC) to withdraw the certificate of return issued to Plateau Governor, Mr. Muftwang and issue a fresh one to Mr. Goshwe of the APC.
It reports that the appeal court, for the same reason, sacked many lawmakers elected on the PDP platform.
However, unlike the affected lawmakers, who had to vacate their seats following the appeal court ruling, Mr. Muftwang will remain in office until the Supreme Court rules on the matter.
There are signs that he would appeal the ruling.
This is because the Supreme Court is the final arbiter for governorship and presidential elections while the Court of Appeal is the final arbiter for legislative elections.
See Why Appeal Court Dismissed Parties That Challenged Sanwoolu's Victory