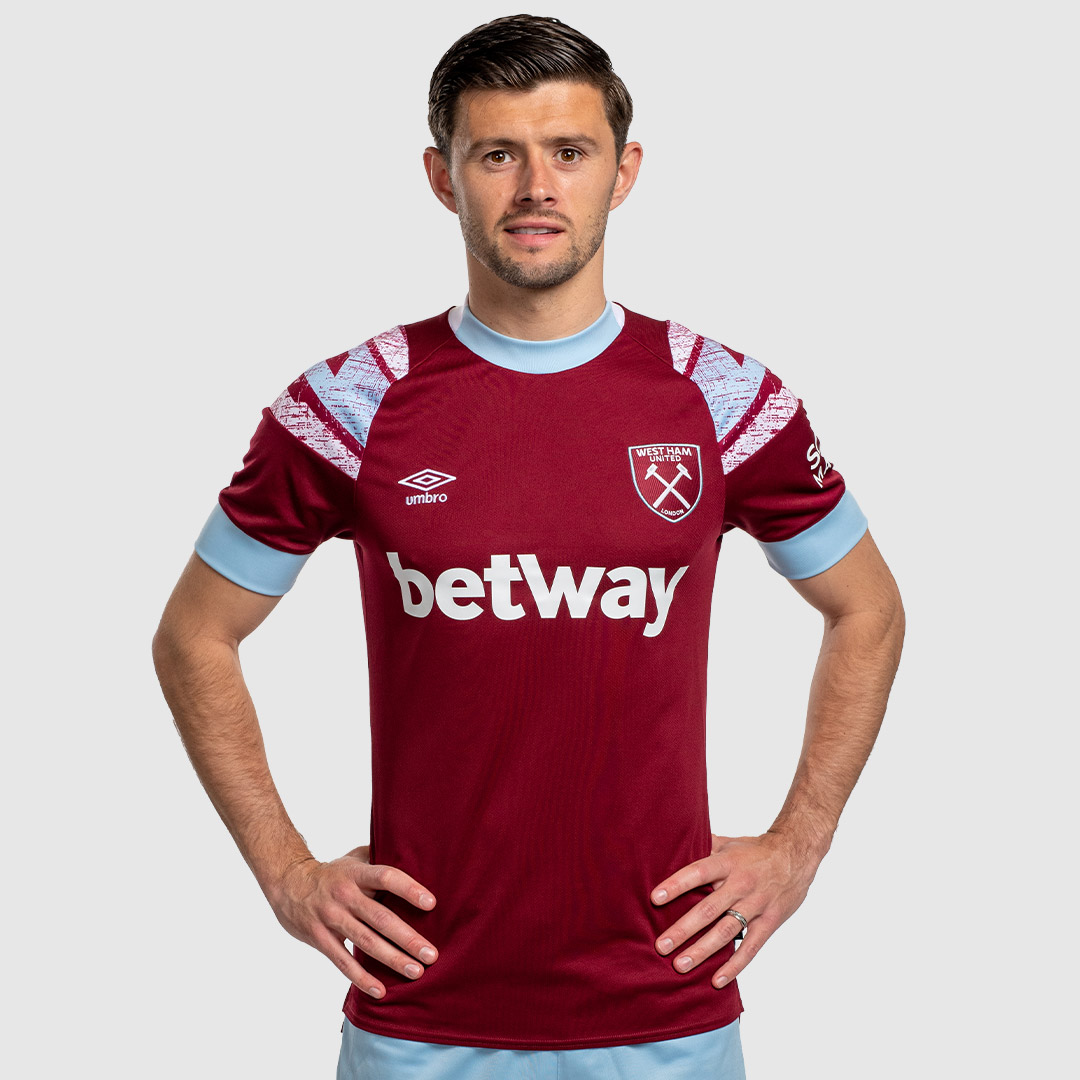 West Ham United have unveiled their new Umbro 2022/23 home uniform, which supporters may now purchase.
Following last season's push to the Europa League semi-finals, the new claret and blue uniform will hopefully witness another spectacular European campaign.
After finishing seventh in the Premier League, David Moyes' Irons will be looking to go all the way and win the UEFA Conference League after Jose Mourinho's Roma won the first competition this year.
The claret body of the jersey, which features the club's traditional and iconic colors, is accented with a scratched graffiti blue and white sleeve design, which provides the outfit that extra element.