The highly anticipated ministerial list of President Bola Ahmed Tinubu has finally arrived at the Nigerian Senate.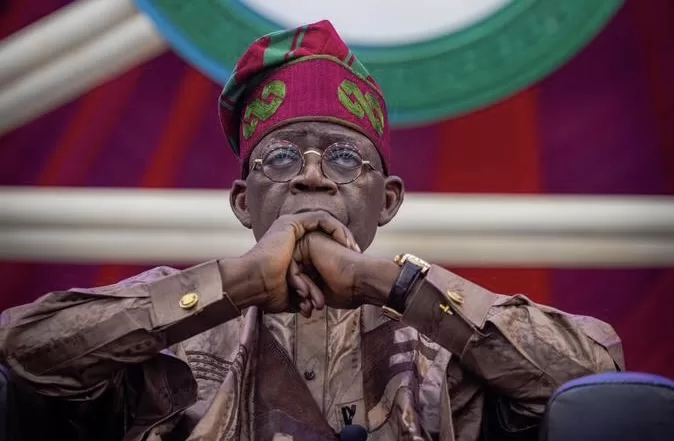 Senators who were also already anticipating the document received the ministerial list on Thursday.
While the list awaits attention, Nigerians will continue to wait in anxiety.
Everyone appears to be casting their fate on the list, believing it will show the direction the current government will head.
Indeed, if a 'Renewed Hope' agenda will be anything to be hopeful of, it lies on the shoulders of the men and women in that list.
The self-acclaimed Jagaban is known to have a great knack for picking good brains to run administrative roles.
Stay with iBrandtv for updates.
You May Like: WARNING! How You Will Lose All Your Savings If You Lose Your Phone