You see, this is one thing you should pray will never happen to you. That something you thought was gone could come back hurting in months.
In fact, it is something with mixed feelings. The Yourubas will say, "Oro buruku pelu erin", meaning 'laughing in a challenging situation', or if I go word for word, bad discussion blended with laughter.
Are you wondering why I am taking time to explain? Okay, keep calm and read.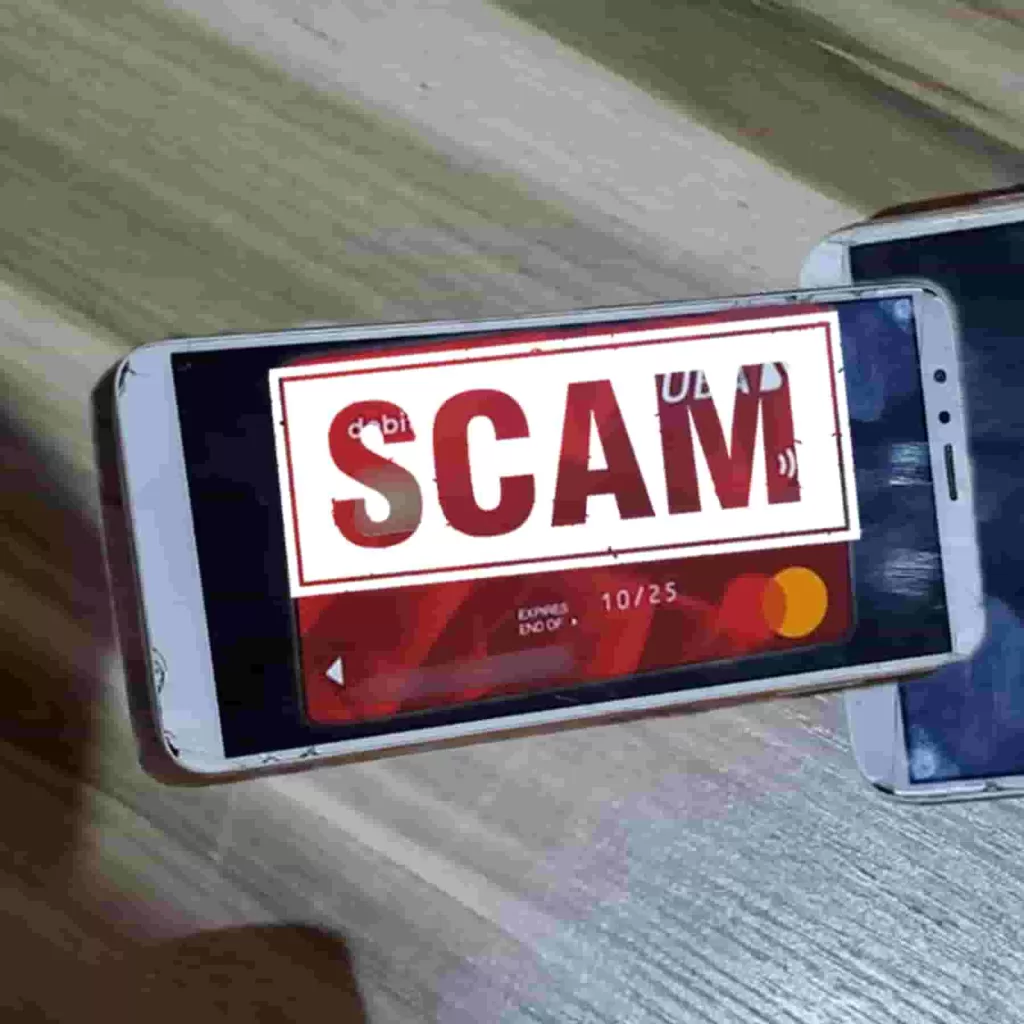 It just finished raining, and I decided to quickly run some errands at my local government in Beyelsa, where I was serving.
Reaching half way, I realised I had left my phone in the lodge. Well, it's in the lodge, as I said, so I carried on with my activities.
It took me a while to return, and as most persons that have gone through youth service in Nigeria know, dealing with local government officials as a corps member can be a maniac.
I eventually succeeded in finishing the errands, which, of course, seemed like a herculean task at the beginning, and headed home.
The Keke guy was such a clown with the way he described the Nigerian economy, using different scenarios to paint a picture that leaves it fresh in my head.
Phone Ignorance
However, on getting home, I found out that my room had been swept, this time not by a help, but by robbers.
In shock, they took my phone and my other accessories, which contain most of my information.
I neglected it and moved on, having it in the back of my mind that I would get another phone after all, not knowing it would come back to hurt me in the near future.
However, one faithful night, I was so happy within me because of the joy a huge credit alert brought to me that night.
That same night, I made budgets for what to spend the money on.
But unfortunately, I woke up the following morning, and the whole joy (money) was gone. My spirit, soul, and body screamed out furiously, "How come?"
Then I remembered when I lost my phone and SIM card. I forgot to block or retrieve the SIM card.
Scam
However, could this be a result of scammers having access to my BVN to be able to remove all my money? A question I asked myself after the incident.
This left me with no choice but to go to the bank to file complaints about what happened.
According to the bank, the criminal accessed my account with my BVN.
Furthermore, the bank asked me if I had leaked my BVN, and I said no.
So I told them how I lost my phone and my SIM card without blocking or retrieving the SIM card.
The bank concluded that my SIM card has fallen into the wrong hands and that they have access to all my information, including my BVN.
This eventually gave them the opportunity to wipe my hard-earned money.
Read more: Reasons Why You Should Stop Requesting For Urgent 2k
All they did is check for my BVN and used it to open an account with these apps that give people loan.
They took a loan in my name with my account and the moment the money came into my account, the money disappeared, sorting out the loan.
Dear reader. one of the very things you can do in this life is to learn from other persons experience.
Really, to avoid this kind of experience, make sure you block your SIM card or retrieve it whenever you lose your phone or misplace the SIM.
If it falls into the wrong hands without doing this, it may cost you a lot.
Learn from my experience!
DIFFERENCE BETWEEN PURE WATER AND SACHET WATER: IT'S FUNNY HOW PEOPLE THINK