The Lagos State Government has defended its action after splashing ₦531 million on the renovation of the Saint Andrews Anglican Church in Oke-Popo, Lagos Island.
Funso Doherty of ADC had raised questions over the outrageous funds approved for the renovation of the church.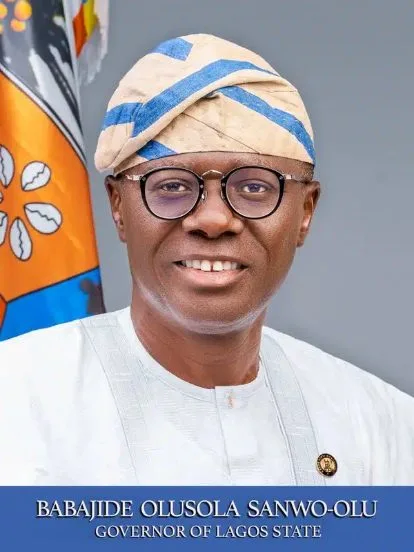 In an open letter to the state government, Doherty wondered why the Lagos government would spend ₦531 million of taxpayers' money to renovate a church.
He demanded that the government should explain the rationale behind the approval of ₦24.5m for the renovation of the official residence of the Lagos Commissioner of Police and other outrageous expenses observed on the state's procurement portal.
Social Responsibility
To these claims, the Lagos State Commissioner of Information and Strategy, Gbenga Omotoso reacted in an interview on Arise News on Tuesday.
To him, the renovation of the church and the Oba of Lagos palace is part of the government's social responsibility.
You May Like: ₦2 Billion Rechargeable Fans: Sanwo-Olu's Deputy, Hamzat Makes Defense
Omotosho said the money was not only meant for renovation.
According to him, it also includes compensation for the demolition of sections of the church during the construction of a major road in the area.
The commissioner added that the church and the Oba of Lagos' palace were historical landmarks in the state.
The preservation of such landmarks cannot be over-emphasised, he stressed.
Historic Landmark
He said: "The Church was founded in 1889 and stands as a significant historical landmark in Lagos State.
"The need for the state to preserve such landmarks can, therefore not be over-emphasised.
"The contract amount encompasses funds allocated for both the refurbishment of the church and compensations given to the church.
"The compensation was for the necessary demolition of sections of its property due to road expansion".
Also, Omotosho assured Lagos residents that the procurement website would remain in the public domain.
According to him, it was set up to maintain the state government's openness.
He added that they were open to opposition's criticism to allow effectiveness in their work.