The Chief Executive Officer, Centre for the Promotion of Private Enterprise (CPPE) has reacted, saying that the monetary policy rate hike from 14% to the new 15.5% will only punish investors that have exposures to the banks.
Muda Yusuf made the statement yesterday after the governor of the Central Bank of Nigeria (CBN), Mr. Godwin Emefiele announced that the Monetary Policy Committee (MPC) met in Abuja and agreed to raise the MPR to 15.5%.
Read Also: Emefiele Announces Monetary Policy Rate Hike Of 15.5%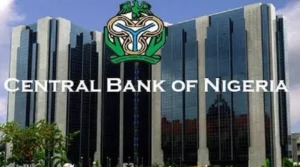 The CPPE Boss said this measure adopted by the CBN, will not have any significant effect on curbing inflation.
He said though the drive of the CBN in taking the decision is to tame the rising inflation within the country's economy, the path being towed by the Apex bank will not yield the expected result, seeing as the key drivers of inflation in the country are to be checkmated.
Muda explained thus, "it is those in the private sectors who are indebted to the banks that will bear the brunt of this MPR hike, as they will immediately start receiving letters of review from their respective banks.
Read Also: NGX All-Share Index 163.72 Points Amid 0.33% Drop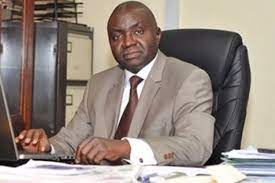 He lamented that the CBN is insensitive to the plight of the people taking such a decision at a time like this when we are experiencing high energy cost, exchange rate illiquidity, exchange rate depreciation, insecurity, the expensive selling rate of diesel and a whole lot of other drivers of inflation in the country.
The former LCCI boss said Nigeria has no core economic policy group that is respected or must be contacted before such decisions as this are taken. He described the CBN governor's effort to convince Nigerians while delivering the announcement as unconvincing.