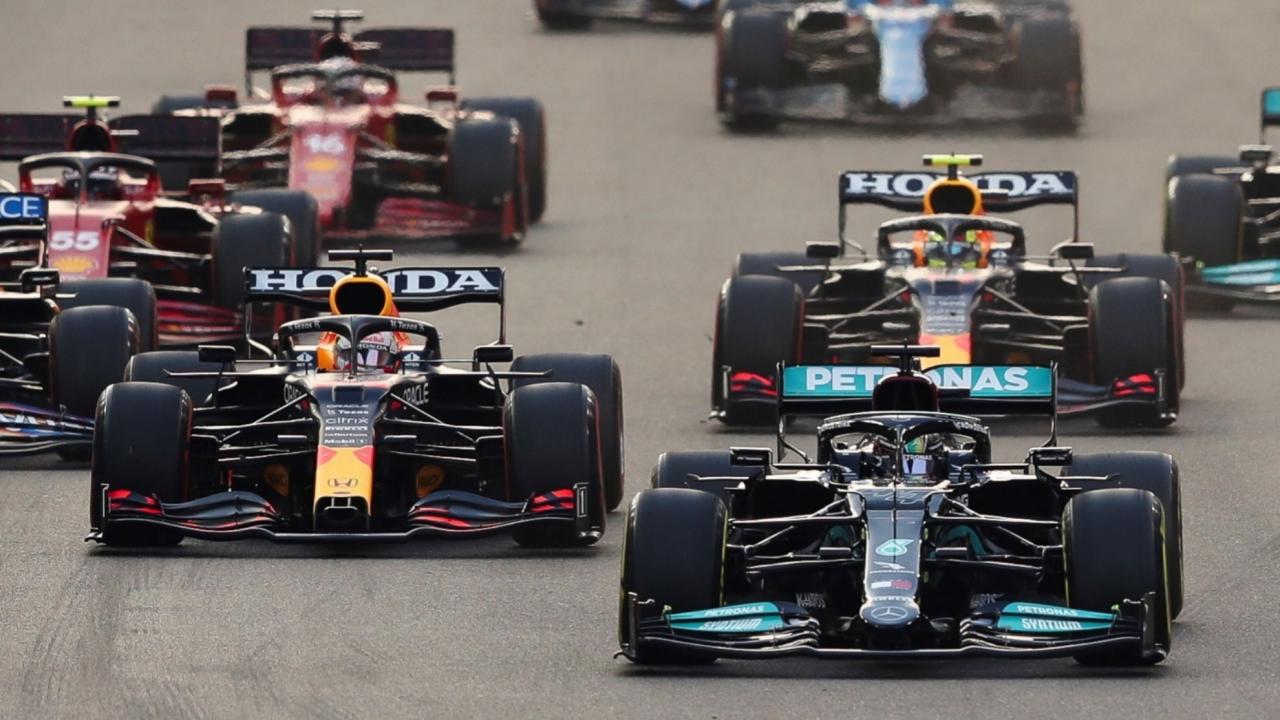 The Las Vegas Convention and Visitors Authority has committed $19.5 million over the next three years toward Formula 1's Las Vegas Grand Prix.
The LVCVA has partnered with Liberty Dice Inc. for the Las Vegas Grand Prix, which will run its inaugural race in November 2023 on a temporary 3.8-mile course on the iconic Las Vegas Strip.
Payment will be made using the board's general fund.
The LVCVA's unanimous vote to spend $6.5 million per year to sponsor the Las Vegas Grand Prix follows Liberty Media — F1's parent company — agreeing to purchase 39 acres east of the Strip for $240 million. The area will be used as the pit and paddock complex for the Las Vegas Grand Prix.
The highly anticipated Las Vegas Grand Prix will mark the third race in the U.S. on the F1 calendar.