More and more revelations are coming, as more eyes look into the expenses the government makes. Now there are reports detailing how the Governor of Lagos State, Babajide Sanwo-Olu allegedly approved ₦24.5 million for the renovation of the official residence of the Commissioner of Police in the state.
The approval for the project executed by Omay Engineering Services Ltd was dated February 6, which was a few days before the February 25 general election.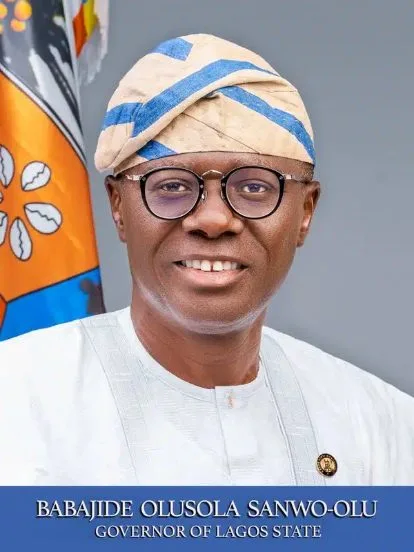 To many, this may perhaps explain why opposition parties in the state accused security agencies.
After the elections, they were accused of working with non-state actors to intimidate their supporters and suppress votes in some areas.
The approval was disclosed in the Public Procurement awards carried out by the state government in the 2nd and 3rd quarters of 2023.
Pre-election Matters
Aside from the money spent on renovation, the state Ministry of Justice paid ₦200 million to four Senior lawyers.
They were to represent Sanwo-Olu and Hamzat in pre-election matters.
The state also released ₦20.8 million for the decoration of the venue for the political delegates' congress.
You May Like: Sanwo-Olu Spends ₦73.1 Million For Tinubu's Portrait, ₦44 Million For Vegetables
However, the money was approved on June 26, more than three months after the 2023 general elections.
Also, the sum of ₦6.1 million was approved in July.
It was for the provision of furniture items at the Campaign office, GRA, Ikeja.
Political Funding
The high expenditure by the Sanwo-Olu led administration has sparked heavy outrage on social media.
To political commentators, it is wrong for taxpayers' money to be used to fund political activities.
On the other hand, many Nigerians are angered because this spending comes at a time the government has asked the citizens to endure the hard times as part of their little sacrifice for a better Nigeria.
To many, it is mischievous to ask people to walk the road of austerity while you swim extravagancy, embezzling funds.