The lingering effects of President Bola Tinubu's fuel subsidy removal is telling on every Nigerian. In fact, lawmakers in Nigeria can no longer hide their pain.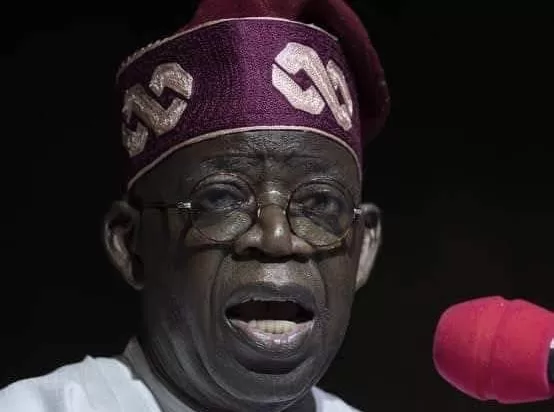 These lawmakers are speaking up on their situation since the president announced the fuel subsidy removal.
According to them, their monthly salary is no longer enough to meet their needs since the government stopped the payment of subsidy on the Premium Motor Spirit (PMS), also known as petrol or fuel.
Salary Review
A member of the House of Representatives who pleaded anonymity disclosed that lawmakers are considering putting forward a demand for an upward review of their salaries and allowances.
He noted that the current economic situation in the country had affected them; hence they resolved during their last meeting held on July 11, to ask for a salary increase.
According to him, the complaints from members arising from salaries and allowances forced the House to go into executive session in order to douse tension in their last meeting.
Speculations earlier claimed that lawmakers demanded from the Speaker, Tajudeen Abass, the reason for the delay in the payment of their salaries and allowances.
They said the delay had caused some of them to resort to loans.
However, Premium Times quoted the lawmaker who gave details of the latest meeting, saying that they only spoke about a salary increase and not delayed payment.
Demand Of The Job
Also, the lawmaker said they only told the speaker that their salaries and allowances could no longer meet the demand of their job; hence a review was necessary.
"So nobody talked about any money or whether we have been paid or not," the lawmaker explained.
Furthermore, the source stressed that their request was sequel to the current hardship, hike in the price of goods and services in Nigeria, following the removal of fuel subsidy.
The lawmaker said the House's Speaker did not promise them anything on the review of their salaries and allowances.
Due Process
This is because such demand could only be accommodated in the budget after due process.
Most importantly, Abbas told his colleagues that their demand for a review of their salaries and allowances was not in the 2023 budget.
Hence, he could not have promised anything at the moment.
The Sad Reality
Nigerian lawmakers are among the highest paid in the world, with the lowest-paid lawmaker reportedly earning over ten times the civil servant's minimum wage.
Apart from salaries, the allowances each lawmaker gets also run into millions of Naira monthly.
You May Like: Subsidy Palliatives: Tinubu Seeks Approval For ₦500bn
The proposal by the Revenue Mobilisation Allocation and Fiscal Commission of a 100% increase in salaries of lawmakers had been condemned by many Nigerians, forcing President Bola Tinubu to announce that he had yet to approve such an increase.