The biting rise in the cost of living in Nigeria triggered by the removal of petrol subsidy is brewing a kind of disruption in the system even as the government makes moves to provide subsidy palliative.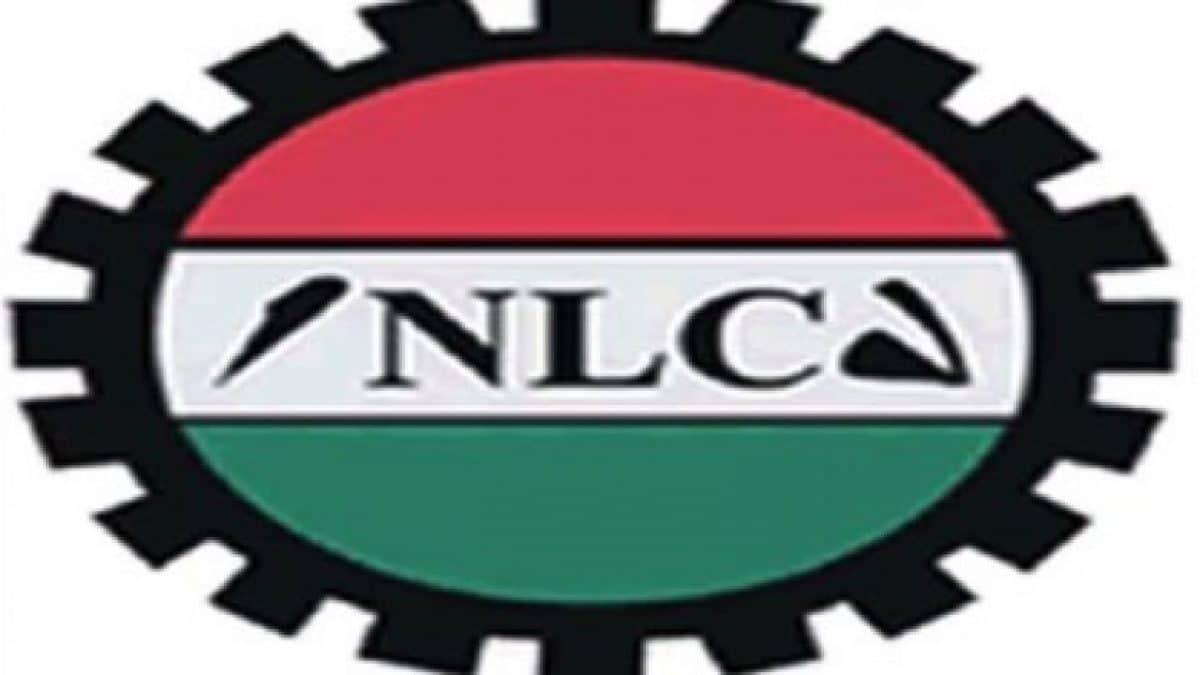 On Wednesday, President Bola Tinubu proposed a ₦500 billion palliative to cushion the effect of the subsidy removal.
That request was forwarded to the National Assembly.
But the Nigeria Labour Congress (NLC) is kicking against the President's proposed ₦500 billion palliative.
While many Nigerians especially his supporters hailed the president over the move, the labour union said the ₦500 billion is inadequate to cushion Nigerian workers' hardships caused by the subsidy removal.
Tinubu had on Wednesday written to the House of Representatives seeking approval for ₦500 billion.
He believes it will cushion the effects of petrol subsidy removal.
In his letter, the president proposed an amendment to the 2022 Supplementary Appropriation Act.
Letter To The House of Representatives
"I write to the House of Reps to approve the amendment of the 2022 Supplementary Appropriation Act in accordance with the attached.
"The request has become necessarily important to, among other things, the source for funds necessary to provide palliatives to mitigate the effect of the removal of fuel subsidy on Nigerians.
"Thus, the sum of ₦500bn only has been extracted from the 2022 Supplementary Act of ₦819,536,937,815 for the provision of palliative to cushion the effect of petrol subsidy removal."
As a result, the House will hold a plenary today on the president's request.
Technical Poverty 
However, the NLC has insisted that the proposed amount is too small to lift about 125 million Nigerians out of poverty.
Expressing the union's view on the development, the National Treasurer of the NLC, Hakeem Ambali, argued on the extent the ₦500 billion could go.
Ambali spoke during an interview with The Punch.
"We have over 125 million Nigerians that are technically poor. To what extent can this cushion the effects of this economic hardship?"
Better Alternatives
The NLC official further outlined better alternatives to explore by the President.
"Minimum wage review of 300% to all workers; granting licences to individuals for modular refineries to refine petrol locally; granting economic stimulus loan to SMEs at 15 per cent rate'.
"The government should provide social benefits for aged and unemployed youths.
"Provide agric loans to farmers and youths through the Agric Bank and community banks at single digit rate.
"Also provide alternative energy supply such as massive investment in solar power and Compressed Natural Gas to motorists.
"Fix the refineries; reverse the privatization of electricity back to the state due to poor performance.
You May Like: Fuel Subsidy: Rivers State Gov't Begin Free Bus Rides (Photos)
"Execute metro rail line projects in all state capitals and reduce school fees for students of tertiary institutions."