Father's Day, which is just around the corner, is more than just a day on the calendar; it is an opportunity to express our gratitude for the role models, mentors, and providers who have shaped us into the individuals we are today.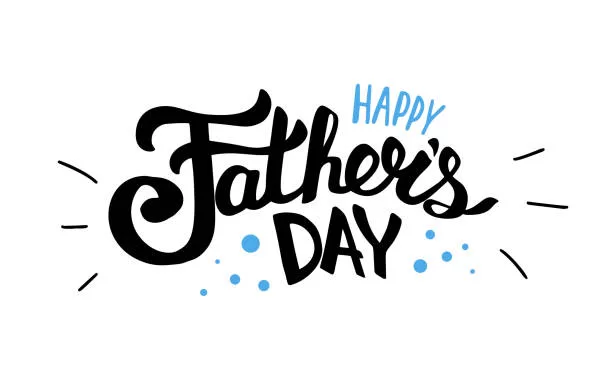 It's a chance to acknowledge the countless sacrifices fathers make, the selflessness they embody, and the unconditional love they shower upon us.
So, if you're looking for amazing gifts to make this Father's Day unforgettable, here are five fantastic ideas listed below.
1. Personalized Engraved Watch
Timeless and elegant, a personalized watch adds a touch of sophistication. Engrave a heartfelt message or his initials on the back to make it a cherished keepsake.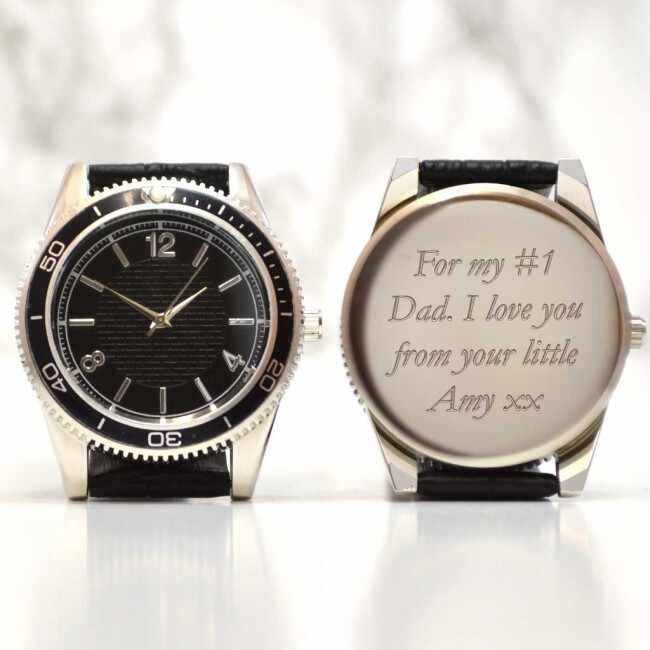 2. Luxury Perfume Set
Treat your father to a high-end perfume set from a luxury brand.
Look for a set that includes his favorite fragrance or a selection of scents that he can explore and enjoy.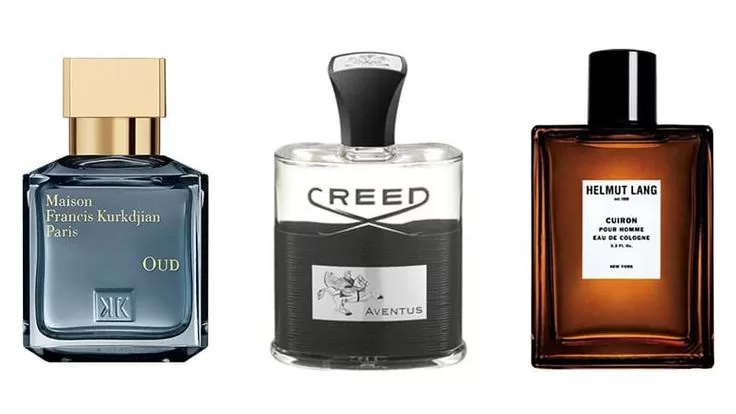 3. Tech Gadgets
If your father is a tech enthusiast, surprise him with the latest gadget.
Whether it's wireless earbuds, a phone, or a versatile tablet, these gadgets will keep him connected and entertained.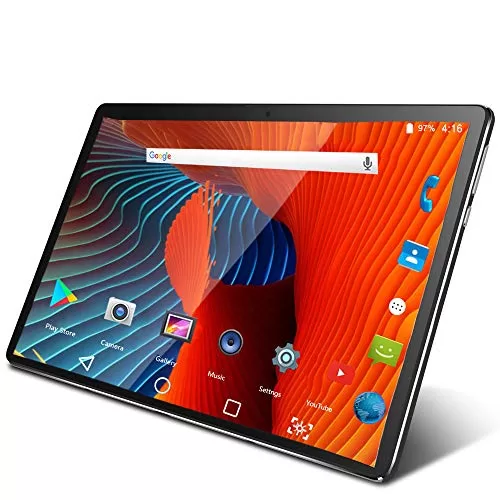 4. Money
Find a high-quality wallet and have your father's initials or a special message engraved on it.
Slip the money inside as a surprise.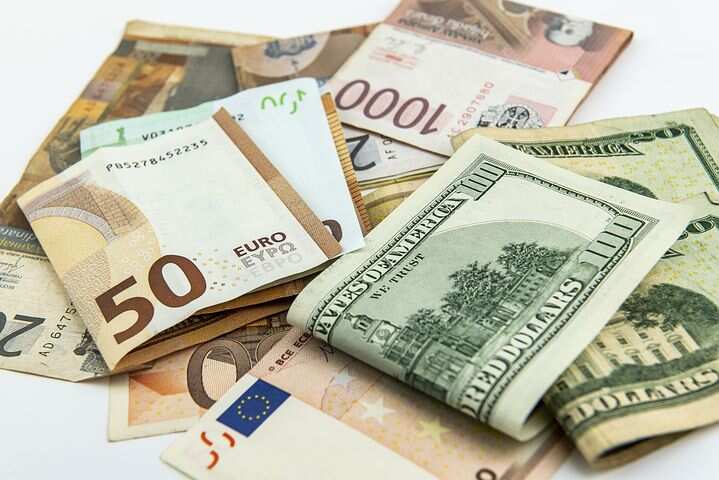 5. Relaxation and Wellness
Help your father unwind and rejuvenate with a relaxing spa or wellness package.
Treat him to a massage, a grooming session, or a day of pampering, allowing him to indulge in some much-needed self-care.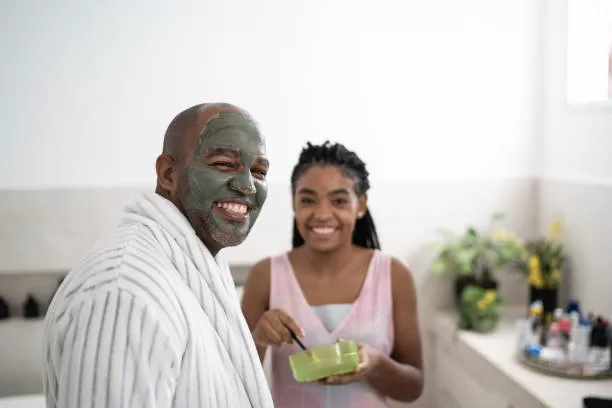 Keep in mind that the most important aspect of any gift is the thought and love behind it.
Whether you choose something personalized, practical, or experiential, the key is to choose a gift that reflects your father's unique personality and interests.
Happy Father's Day!
Here's another great read for you: African Fathers Please Hug Your Children- Broda Shaggi 
In a shocking event that happened some years ago, a daughter surprised a father with a jaw-opening gift. Watch the video below.