Ladies and gentlemen, it's that time we've all been eagerly waiting for—finally, the weekend is here!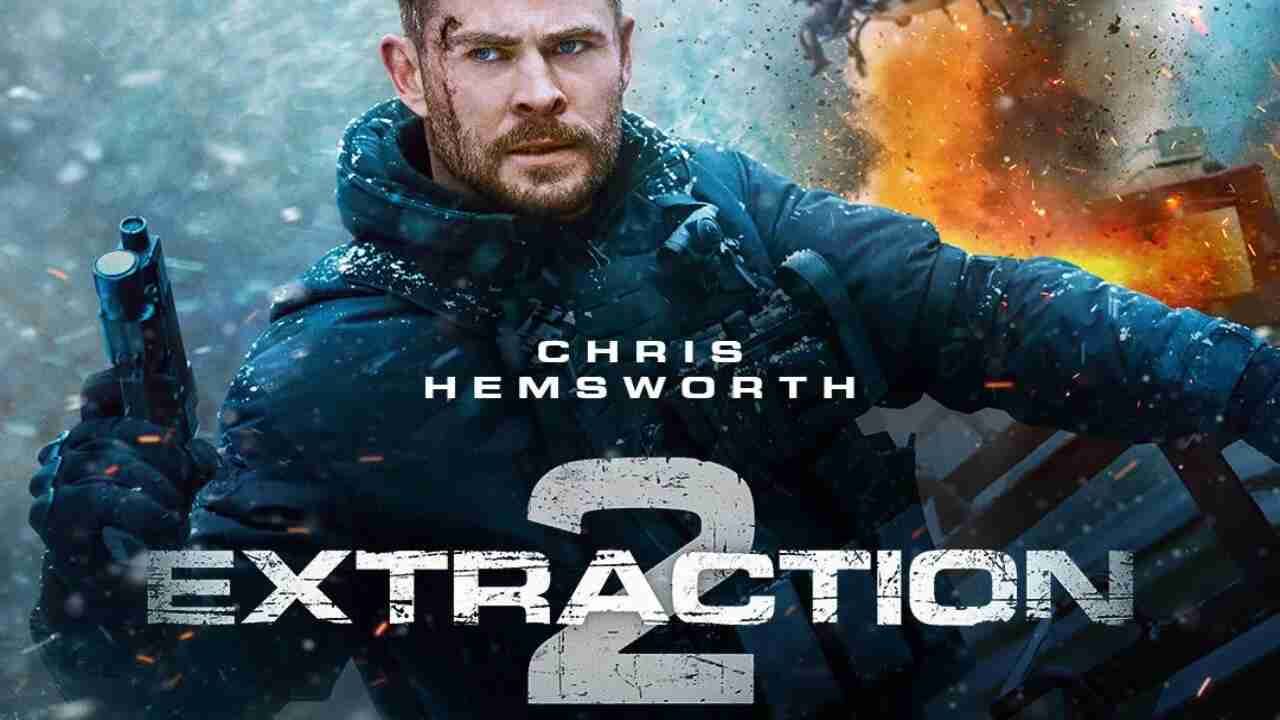 As we bid goodbye to the demanding workweek, we welcome the leisurely hours ahead, filled with endless possibilities.
And what better way to kickstart this blissful respite than by indulging in the captivating world of movies?
Yes, it's movie recommendation time. So, grab your popcorn, favourite snacks, or drink, find a comfortable seat, and join us on a trip of cinematic delights.
1. Extraction 2
Back from the brink of death, commando Tyler Rake embarks on a dangerous mission to save a ruthless gangster's imprisoned family.
One of Nollywood's actor featured in the movie.
Starring: Chris Hemsworth, Golshifteh Farahani, Tinatin Dalakishvili.
2. A Lot Like Love
A young heiress who happens to be married to her influential father's right-hand man finds herself in a predicament when a weekend getaway anniversary trip turns into a nightmare she can't wake up from.
Starring: Ibrahim Suleiman, Rahama Sadau, Gabriel Afolayan
3. Kandahar
After his mission is exposed, an undercover CIA operative stuck deep in hostile territory in Afghanistan must fight his way out, alongside his Afghan translator, to an extraction point in Kandahar, all whilst avoiding elite enemy forces and foreign spies tasked with hunting them down.
Starring: Gerard Butler, Ali Fazal, Bahador Folad.
4. Obara'M
After her estranged father's death, Oluchi, an up and coming musician is forced to confront her true self and her past mistakes.
She reconnects with her daughter who she abandoned at a young age through their love for music.
However, the echoes from the past, greed and bad decisions, springs from every corner, threatening to bring them down.
Starring: Nancy Isime, Nkem Owoh, Onyeka Onwenu.
5. Beau Is Afraid
Following the sudden death of his mother, a mild-mannered but anxiety-ridden man confronts his darkest fears as he embarks on an epic, Kafkaesque odyssey back home.
Starring: Joaquin Phoenix, Patti LuPone, Amy Ryan.
Here's another great read for you: See Interesting Movies To Watch This Weekend
Guinness World Records Announces Hilda Baci As New Record Holder