A former Kaduna Central lawmaker, Shehu Sani says the inclusion of the former governor of Kaduna State, Nasir El-Rufai's in the ministerial nominees is President Bola Tinubu's greatest mistake.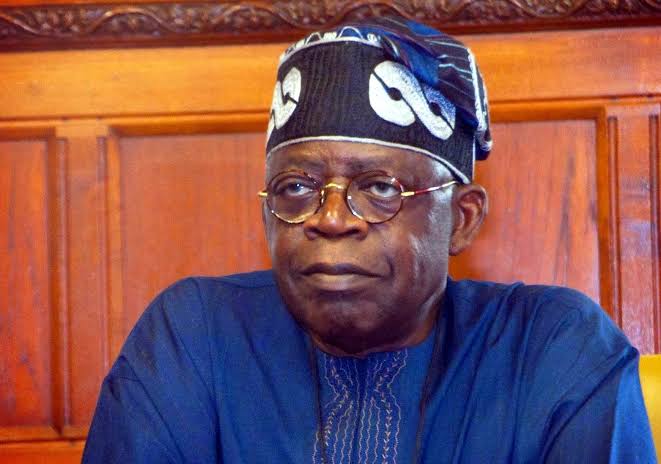 Sani strongly believes that El-Rufai might cause disputes between President Bola Tinubu and his vice, Kashim Shettima.
To him, the issues between a former president, Olusegun Obasanjo, and his vice, Atiku Abubakar was caused by El-Rufai who was a minister at that time.
The Peoples Democratic Party (PDP) chieftain said this during an interview on Arise Television.
Rufai The Serpent
Sani argued that the former governor was a serpent brought into the present administration.
"Was he (El-Rufai) not a Minister when issues came up between Obasanjo and Atiku? It is going to be the same thing.
If you see any discord between President Tinubu and Shettima, the same person caused it.
"If you see any discord between Mr president and members of his cabinet, he is still going to be the person that planted that discord.
"He has that history and track record.
"This is not a prophecy but a proven fact of what had happened, so I am saying that they have brought a serpent into their government. And they are going to pay the price for it."
You May Like: Ministerial List: Fani-Kayode, Keyamo, Others Missing
He, however, advised Tinubu to be careful and replace any cabinet member who fails to meet expectations.