Analysts are saying ETH price might drop more than 40% plunging below $1000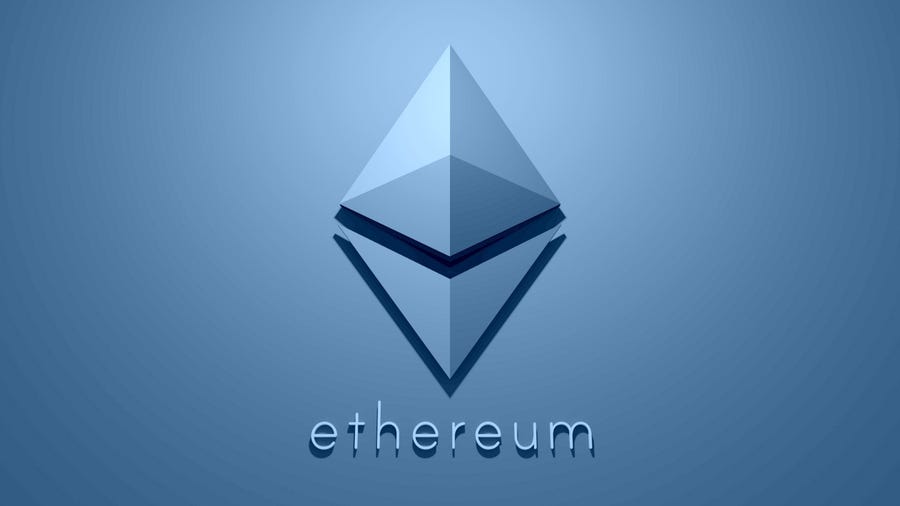 Ethereum (ETH), a former world's leading cryptocurrency wallet is set to experience about 40% crash in price.
With the bearish run of ETH that has continued for close to four months, analysts say it's price may slip to $1000.
Have You Read: Cryptocurrency: Naira, Dollar Exchange Rate
So in an effort to stabilize and shake off it's bearish sentiments it implemented the Shanghai upgrade to facilitate withdrawals of staked Ethers.
However, this move has not achieved a lot.
This has left investors in a state of uncertainty because the price of Ether has struggled to surpass the resistance level of around $2,000.
Ethereum Price Analysis
Crypto analyst, Ali Charts, presents a rather cautious outlook for Ethereum's price in the upcoming months.
Ali Charts suggests that Ethereum's price might experience a further drop, potentially revisiting the lows observed last year.
The analyst points out that if the Ethereum price falls below the critical range between $1,600 and $1,550 in the near future.
It could trigger a substantial correction of 37% to 45%.
As a result, the analyst has set a price target of approximately $1,000 for Ethereum.
Crypto Market Outlook
Benjamin Cowen, a well-known crypto analyst, has advised investors to be careful especially concerning altcoins.
Cowen anticipates a continued bearish momentum for altcoins in the coming months.
You May Also Like: Cryptocurrency: Two Fraudsters Get 6-year Jail Term
Despite these analyses, Ethereum's recent performance remains lackluster.
The cryptocurrency's value has experienced a decline of around 12% in the past month, trading at approximately $1,670 during the early London market on Monday.
While Ethereum's Shanghai upgrade aimed to bolster the ecosystem and enable withdrawals of staked Ethers.
The prevailing bearish sentiments in the market have overshadowed its impact.
ETH's inability to breach the resistance level of $2,000 coupled with cautious predictions from notable analysts has left investors navigating uncertain waters.