The Lagos State Internal Revenue Service has announced the digitisation of the process of revenue of Hotel Occupancy and Restaurants Consumption Tax from owners of the facilities (hotels and restaurants) in the state.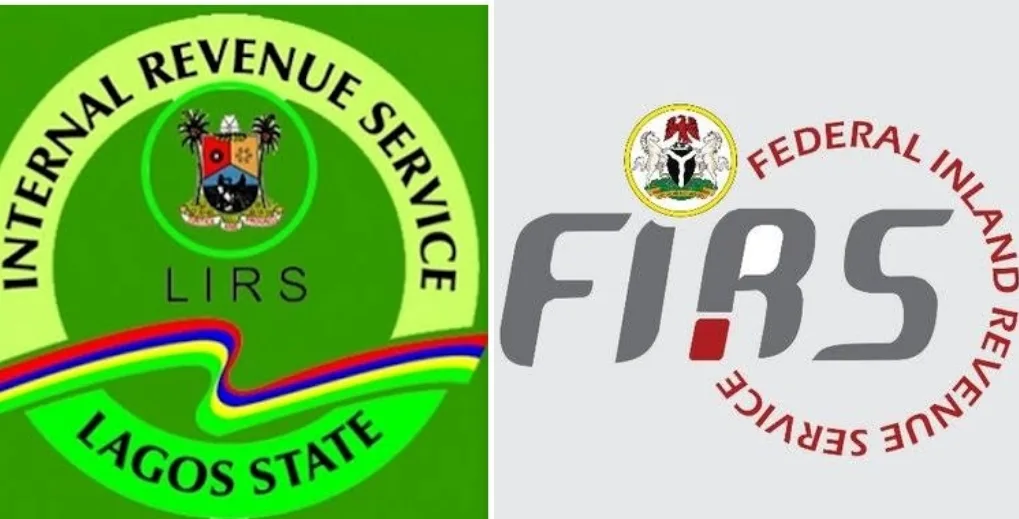 Tax Payment
The Executive Chairman of LIRS, Ayodele Subair, announced the development in a press statement made on Monday
According to him, the public operators and owners of hotels, event centres, restaurants, bars, and other related facilities in Lagos State should be aware that the new collection process called the Eco Fiscal System is an automated invoicing solution, designed to revolutionise the collection of consumption taxes in the state.
He stressed that the EFS evolution is furthering LIRS' commitment to building convenience into paying taxes and easing compliance with tax laws.
Issued Statement
The statement read: "This technological advancement marks a significant leap in our continuous efforts to enhance revenue collection, streamline processes, and improve efficiency in tax administration. It simplifies compliance and improves accuracy.
"Traditionally, HORCT collection has been a tedious task for operators in the past; the manual process often led to errors, penalties, and increased costs.
"However, with LIRS' cutting-edge software, businesses can now automate and digitise their invoicing and collection processes.
"Built with operators in this sector in mind, EFS offers real-time online consumption tax billing, collection monitoring, and instant issuance of receipts with a unique invoice number.
"It also reduces compliance costs, facilitates easy administration and reconciliation for HORCT collections, and fosters transparency." it added.
Subair further affirmed that by adopting the EFS, businesses could ensure accurate calculations, eliminating the risk of mistakes associated with manual data entry.
People Also Read: Reforms, Policies Yielding Desired Impact -CBN
"The system automatically applies relevant tax rates, saving businesses valuable time and resources. He added that the software provides secure and efficient record-keeping, simplifying audits and minimizing compliance risks.
"Our goal is to empower businesses with innovative solutions that enhance their operational efficiency and minimise compliance challenges. Businesses can focus on their core operations, leaving the complex task of tax compliance to our reliable and automated system."
He also enjoined all operators in the hospitality sector to adopt the EFS while emphasising that operations on the system become effective immediately.
According to him, failure to comply is a contravention of the provisions in Sections 7(1), 8 and 9 of the Hotel Occupancy and Restaurant Consumption Fiscalization Regulation 2017.
Violation attracts penalties as stipulated in Sections 11(2) of the HORC Law 2009.
See Why Appeal Court Dismissed Parties That Challenged Sanwoolu's Victory