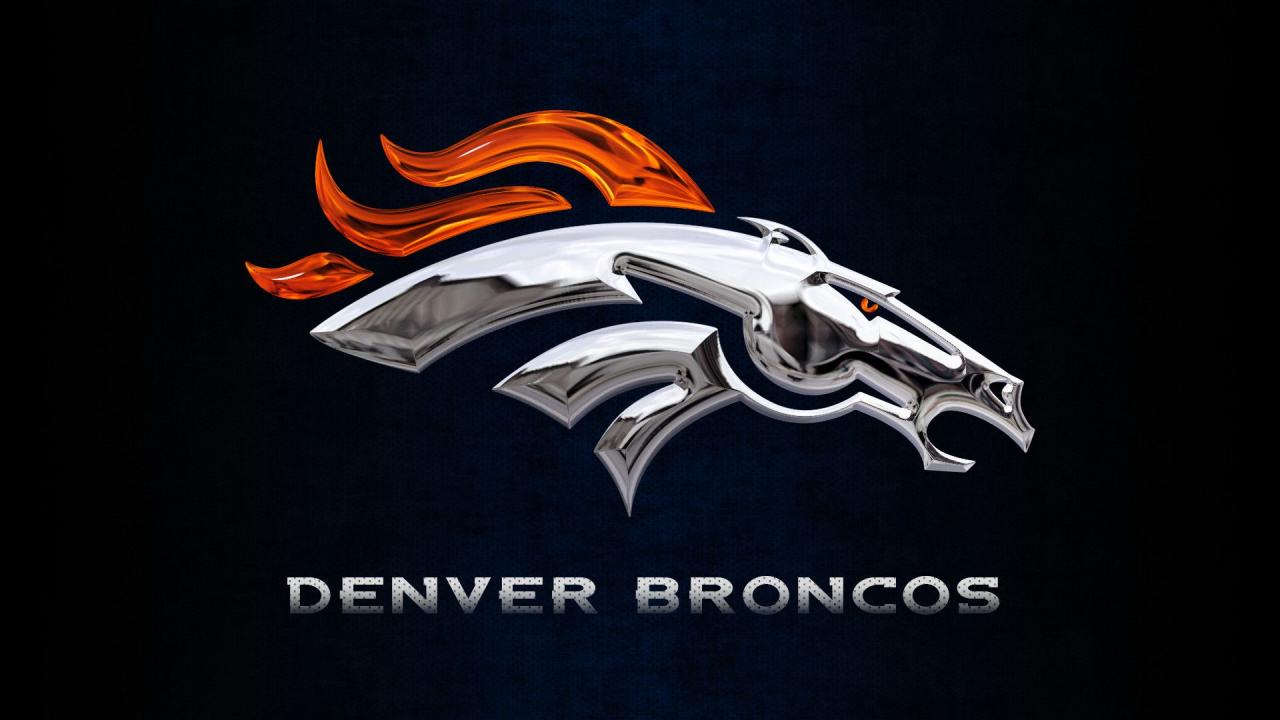 The Denver Broncos have been sold to an investment group led by Walmart heir, Rob Walton for $4.65 billion – a record price for a North American sports franchise.
On 7th June, the National Football League (NFL) team announced that a sale agreement had been reached with the group, which also includes Walton's daughter, Carrie Walton Penner, her husband Greg and Mellody Hobson, the co-chief executive of Ariel Investments.
The deal, which remains subject to approval by the NFL's finance committee and then a vote by league owners, is expected to be completed within 90 days.
Walton, the eldest son of Walmart founder, Sam Walton whose net worth is estimated at $59 billion, emerged as the frontrunner to acquire the Broncos earlier this year after his group was one of four that advanced to a second round of bidding.
The Broncos' sale price more than doubles the previous record sum paid for an NFL franchise. The record was previously held by the Carolina Panthers, who were bought by David Tepper for $2.3 billion in 2018.