Veteran actor cum politician, Kenneth Okonkwo has predicted the ministerial list of President Bola Tinubu.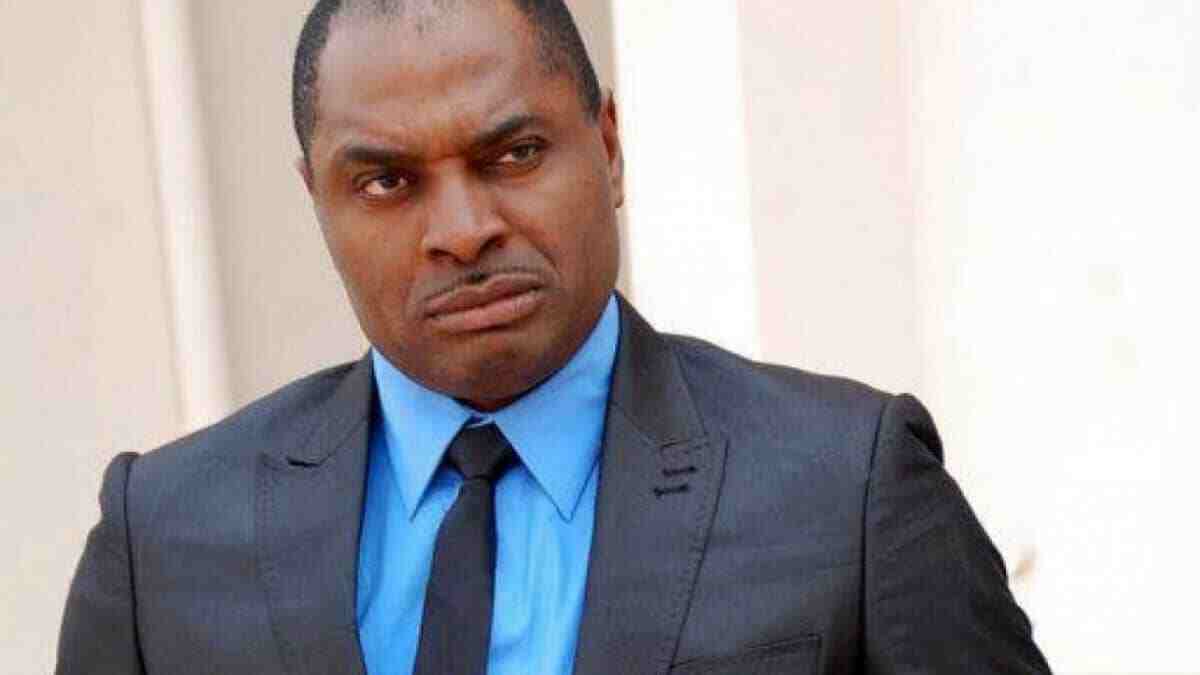 Kenneth Okonkwo is convinced beyond doubt that the list will be filled with political loyalists and jobbers.
Basically, the president is expected, by law, to forward the list of ministerial nominees to the National Assembly 60 days from the date he takes the oath of office.
The administration of Tinubu was inaugurated on May 29.
Also, that was the day former President Muhammadu Buhari handed over the mantle of leadership to him.
Going by the constitutional provision of the 60 days, the President is left with about 6 days to constitute his cabinet.
Kenneth Okonkwo's Prediction
Kenneth spoke on the much-awaited list via a post on Twitter.
Most importantly, the politician expressed his lack of confidence in Tinubu's choice of candidates.
He is of the opinion that the proposed ministers would be recycled old religious and ethnic bigots whose only qualification would be their ability to rig elections
"Waiting for the ministerial list? You will see a list of political loyalists and political jobbers.
"Recycled old religious and ethnic bigots whose only qualification will be their ability to rig elections for the failed, insensitive party in power.
You May Like: Tinubu's Ministerial List: Why El-Rufai Should Not Be Considered
"Can the rubber stamp NASS. check this perfidy? Your guess is as good as mine," he concluded.