On Monday, President Bola Tinubu attempted to address the many worries in the minds of Nigerians, on the increasing cost of living and hardship that appear to have no end. 
The President addressed Nigerians on a live broadcast, saying he 'understands the hardship Nigerians are facing owing to his government's economic policies'.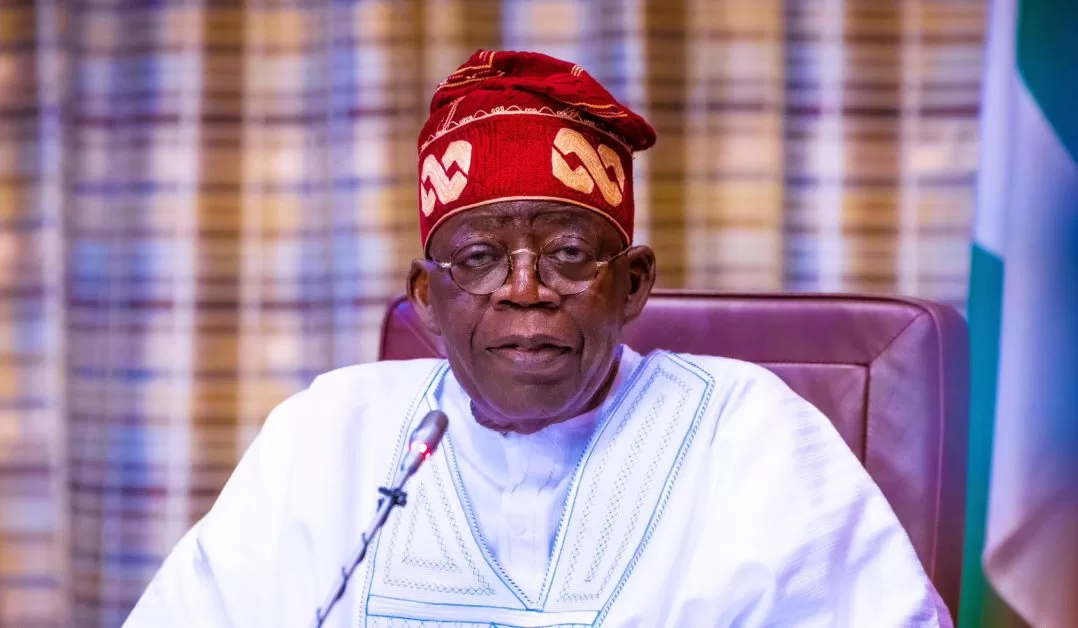 One thing is sure, subsidy on petrol is gone forever and that was one thing he emphasised in his speech.
While the move has resulted in a hike in the pump price of the commodity, there is a multiplier effect on the people.
'I Understand'
But President Tinubu again assured Nigerians that he was in Aso Rock to help and bring back hope.
"Our economy is going through a tough patch and you are being hurt by it.
"The cost of fuel has gone up. Food and other prices have followed it.
"Households and businesses struggle," he said in a national broadcast Monday evening.
People Also Read: Tinubu Lifts Stringent Student Loan Conditions
Expressing his commitment to finding a solution to the uncomfortable feeling the subsidy removal had come with, he said: "Things seem anxious and uncertain.
"I understand the hardship you face.
"I wish there were other ways.
"But there is not. If there were, I would have taken that route as I came here to help not hurt the people and nation that I love".
Also he highlighted a few things his government was doing to address the hardship on the people.
One of such is the introduction of some executive orders on taxes.
"Earlier this month, I signed 4 executive orders in keeping with my electoral promise to address unfriendly fiscal policies and multiple taxes that are stabling the business environment
"The executives orders on suspension of some taxes will provide the necessary buffers and headroom to businesses, in the manufacturing sector to continue to thrive and expand."
Tinubu  Address Nigerians 
Early on Monday, President Bola Tinubu said he would address Nigerians in the evening of same day.
At 7:00 p.m. on Monday (today), precisely, President Bola Tinubu will address Nigerians.
Dele Alake is the Special Advisor to the President on Strategy, Communication, and Special Duties.
He made the announcement in a statement on Monday morning.
"President Bola Ahmed Tinubu will make a broadcast to the nation on Monday, July 31, 2023, at 7:00 p.m.
Here's What Tinubu Said About Nigeria's Hardship