In a horrifying incident, a young TikTok influencer, Felicia Abena, popularly known as Abena Pretty on TikTok was beheaded by her ex-boyfriend following their breakup.
Abena was said to have shared a video content with her fans on TikTok before the incident.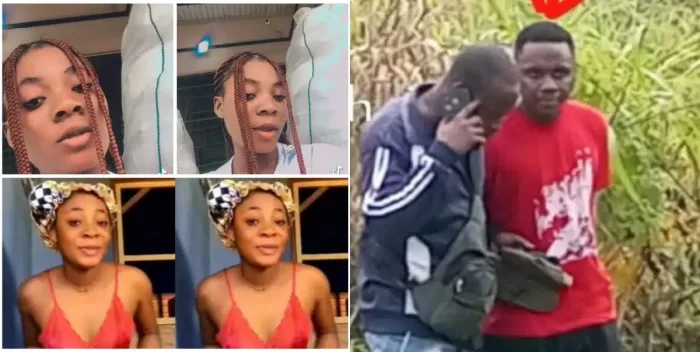 In the video, she revealed that she would never go back to her ex-boyfriend.
It was this video that led to her gruesome murder on Saturday, June 17, 2023, 5 days after she made the post.
The Murder Of Abena
Abena Pretty, a 23-year-old Ghanaian model, vowed never to return to her ex-boyfriend, Godwin Darko, after their breakup.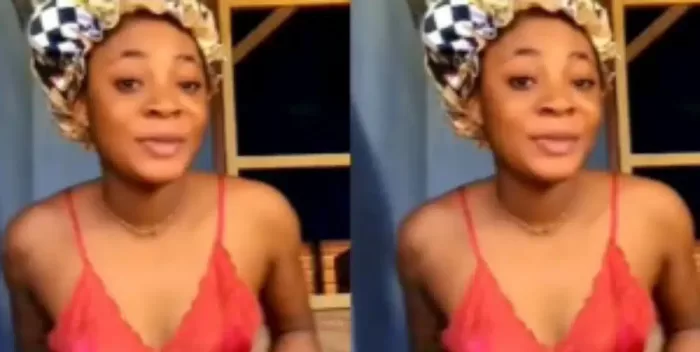 This made Darko determined to find out where she was living after she moved out of his apartment.
He carried out an investigation, found out where she moved to, and paid her a deadly visit.
He pretended to be attending a child dedication in her compound.
That was how he had access to her room where he gruesomely beheaded her.
It was alleged that he forcibly gagged her, silencing her cries for help, and then proceeded to slit her throat.
After carrying out the dastardly act, the suspect jumped over the wall, disposed of the murder weapon and fled.
Rest In Peace
Later in the evening, the suspect surrendered himself to the police, while wearing a red shirt with the inscription "Rest In Peace" on the back.
Also Read: President Tinubu Jets Out To Paris For Global Financial Summit
The body was retrieved from the cold blood by police after taking inventory of the crime scene and deposited the body at the morgue.
Police brought the suspect to the crime scene on Sunday afternoon around 12 noon to search for the knife used to commit the act.
The search was not successful.
Some angry youths in the community thronged the scene and threatened to attack the suspect.
You May Like: EFCC Summons Ex-Benue Governor, Ortom Over Alleged Fraud
In response, the police swiftly whisked the suspect away in a taxi.
It is a sad incident that highlights the need for everyone to be security conscious.
Watch the video below to know more about your security.