The Defence Headquarters (DHQ) has dismissed reports alleging that the Nigerian Military received a request to stage a coup against the democratic government in Nigeria.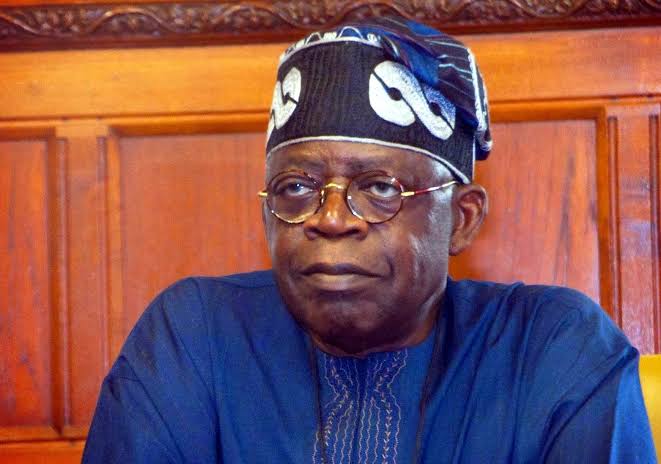 The DHQ in a statement on Sunday by its spokesperson, Brigadier General Tukur Gusau, clarified that the Armed Forces of Nigeria did not receive any request to effect a change in the country's political leadership.
He added that those spreading such reports are people who don't wish the country well.
Pledge Of Allegiance
Additionally, the DHQ spokesperson pledged the allegiance of the Nigerian Military to President Bola Tinubu.
He urged members of the public to ignore the falsehoods being peddled, as the military was committed to strengthening democracy in Nigeria.
"The Defence Headquarters is concerned about a false and disturbing social media reports twisted to state that the Armed Forces of Nigeria (AFN) received a request to effect change of leadership in Nigeria.
"We want to use this opportunity to reiterate that the AFN never received nor made such declaration at any time to anyone or any group.
"We believe this statement came from those who do not wish the nation well.
"It is surely the wicked imagination of a few who are not happy with the progress and well-being of our dear country.
Agents Of Doom
"The AFN is very comfortable with democracy and remain loyal to the President, Commander in Chief of the Armed Forces of the Federal Republic of Nigeria, His Excellency President Bola Ahmed Tinubu GCFR.
The military is always willing and ready to defend the constitution of the Federal Republic of Nigeria.
You May Like: President Tinubu Vows To Improve Nigeria's Economy
"We urge those peddling such falsehood to desist from such or face the law.
"The Military and indeed other security agencies are on the look out for these agents of doom.
"We must all all join hands to strengthen our democracy."