Carlo Ancelotti may have to appear in court in Spain, as the Real Madrid coach has been accused of tax fraud, according to a report.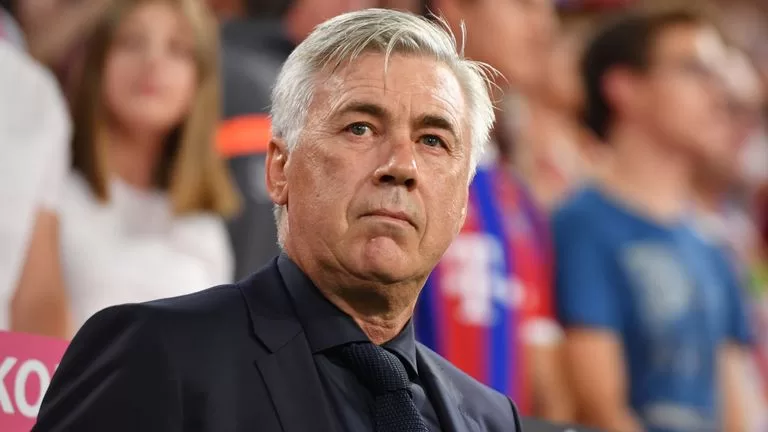 An investigation into the Italian has been concluded and El Mundo claims that he is one step away from being charged with not declaring €400,000.
A year after his arrival on the Santiago Bernabeu side in 2014, the amount he is said to be concealing relates to his image rights.
Although Carlo Ancelotti is not the only well-known figure in Spanish football to have recently come under the scrutiny of tax officials.
Cristiano Ronaldo, a former star for Real Madrid, was accused with tax evasion between 2011 and 2014 and received a two-year sentence with a suspended prison term.
Barcelona icon Lionel Messi was also hit with a suspended 21-month sentence related to €4.1 million worth of tax fraud between 2007 and 2009.
His former team-mate, Gerard Pique, was also given a €2.1m bill when he was found guilty of image rights fraud.
Read more: Kylian Mbappe Blasted For Having 'No Ethics Or Respect'
However, Ancelotti is currently in his second spell as Madrid coach, having returned to the club in 2021.
The 64-year-old has entered his final year in the role, however, having already agreed to take over as Brazil coach in 2024.
DIFFERENCE BETWEEN PURE WATER AND SACHET WATER: IT'S FUNNY HOW PEOPLE THINK