BUA Cement company has donated drugs, bags of cement, school uniforms and learning materials worth ₦115 million to communities in Sokoto State.
It said the donations were made to complement the efforts of the government in healthcare, education and development.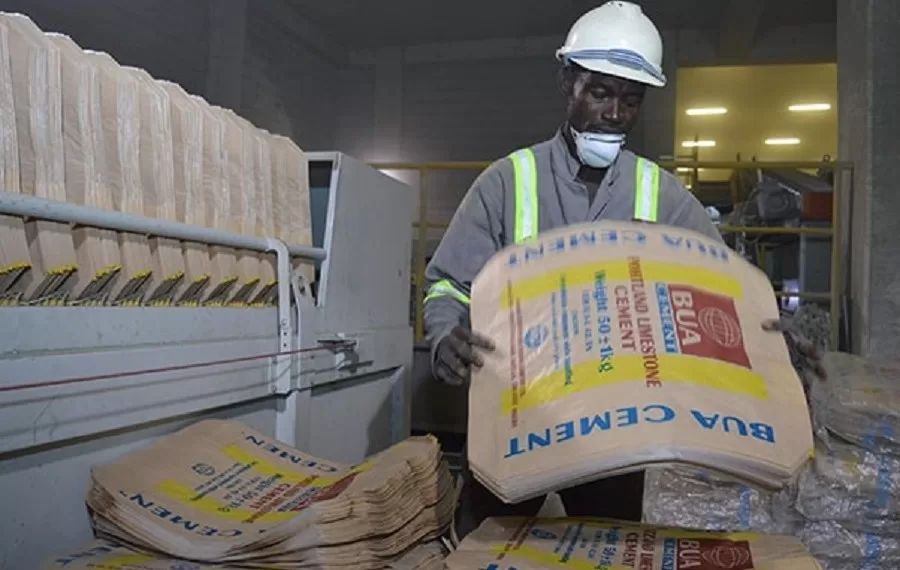 The Managing Director, BUA Cement, Yusuf Binji, represented by the Head of Administration and Corporate Services, Sada Suleiman, handed over the items to the benefiting communities in Wamakko Local Government Area.
At the event, Mr Binji said the company had supported 12 primary healthcare facilities in the area.
Read Also: Presidential Guard Becomes New Niger Ruler
Also, the Managing Director listed the benefiting communities to include Wajeke, Arkilla, Kalambaina, Sabon Garin Alu, Bakin Kusu, Gidan Boka, Gidan Bailu and Mobile barracks.
Others are Gumbi, Arkilla federal low-cost, Farfaru, Beni, Asare and Kaura Kimba.
According to him, development associations in 68 communities were provided with bags of cement to undertake repairs of mosques, cemeteries, drainages and other areas of importance.
Also, Mr Binji said that the company awarded scholarship to 158 indigent students in Sokoto, Kebbi and Zamfara states. Furthermore, no fewer than 1,004 primary school pupils received two pairs of uniform each.
He added that the company had installed 500 KVA Transformer at Gidan Salanke, Gida Fulani, and Bakin Kusu.
SOKOTO ATTACK: Bandits attack Goronyo village market