International Friendship Day is a special occasion to cherish and celebrate the bonds we share with our friends around the world.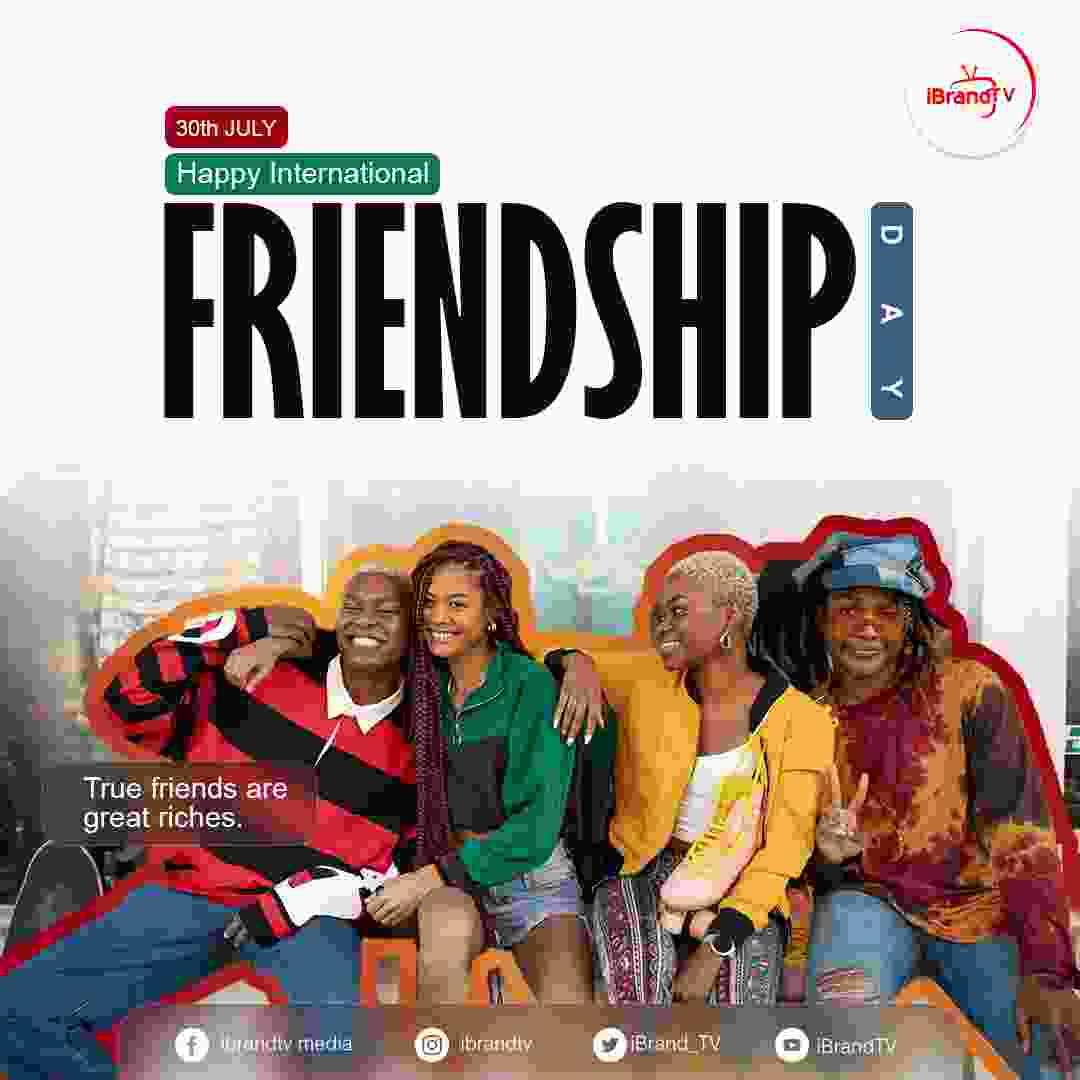 This heartwarming day, observed on July 30th, is a perfect opportunity to express gratitude and make our friends feel loved.
It's an initiative that follows on the proposal made by UNESCO to define the Culture of Peace as a set of values, attitudes, and behaviors that reject violence and endeavor to prevent conflicts by addressing their root causes with a view to solving problems.
It was then adopted by the UN General Assembly in 1997.
Here are three delightful ways to celebrate this special occasion.
1. Reach Out and Reconnect
Use this day as an opportunity to reach out to old friends you've lost touch with.
Send a heartfelt message, make a phone call, or arrange a video call to catch up and relive precious memories.
2. Plan a Meaningful Gathering
Organize a gathering with your friends, whether in-person or virtually.
Share laughter, stories, and experiences while strengthening the foundation of your friendships.
3. Acts Of Kindness
Show appreciation to your friends through acts of kindness.
Surprise them with small gifts, express gratitude, or lend a helping hand.
Acts of kindness deepen the bonds of friendship and create lasting memories.
Remember, friendship knows no boundaries, and celebrating International Friendship Day according to the United Nations is an opportunity to create a world where all people can live in harmony, embracing diversity, and fostering strong connections with friends worldwide.
Here's another great read for you:#BBNaija: Watch The Moment Uriel And Neo Kissed Passionately