The Spokesperson for the Nigeria Police Force, Olumuyiwa Adejobi, has told Nigerians that there is a distinctive difference between stealing from a person and armed robbery.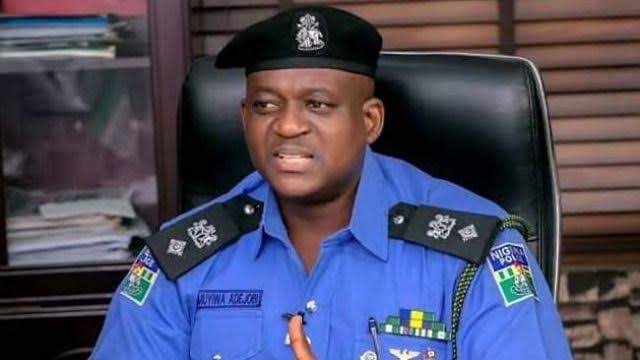 The Police spokesperson, in a tweet via his official X handle on Saturday, wants Nigerians to understand the crimes and the punishments that are attached to them.
You May Like: How Nigeria Became A Destination For Tokunboh Vehicles
"There are differences between stealing, stealing from person, robbery, and armed robbery. We need to understand the definitions and punishments of these crimes so that one can be guided and avoid being a criminal.
"We will explain them one by one. But you can check the meanings online, too.
"They are all in our criminal laws online.
"Be guided," a tweet by Adejobi reads.