Tennis legend Serena Williams and her husband, Alexis Ohanian, have shared wonderful news they are going to have a baby girl.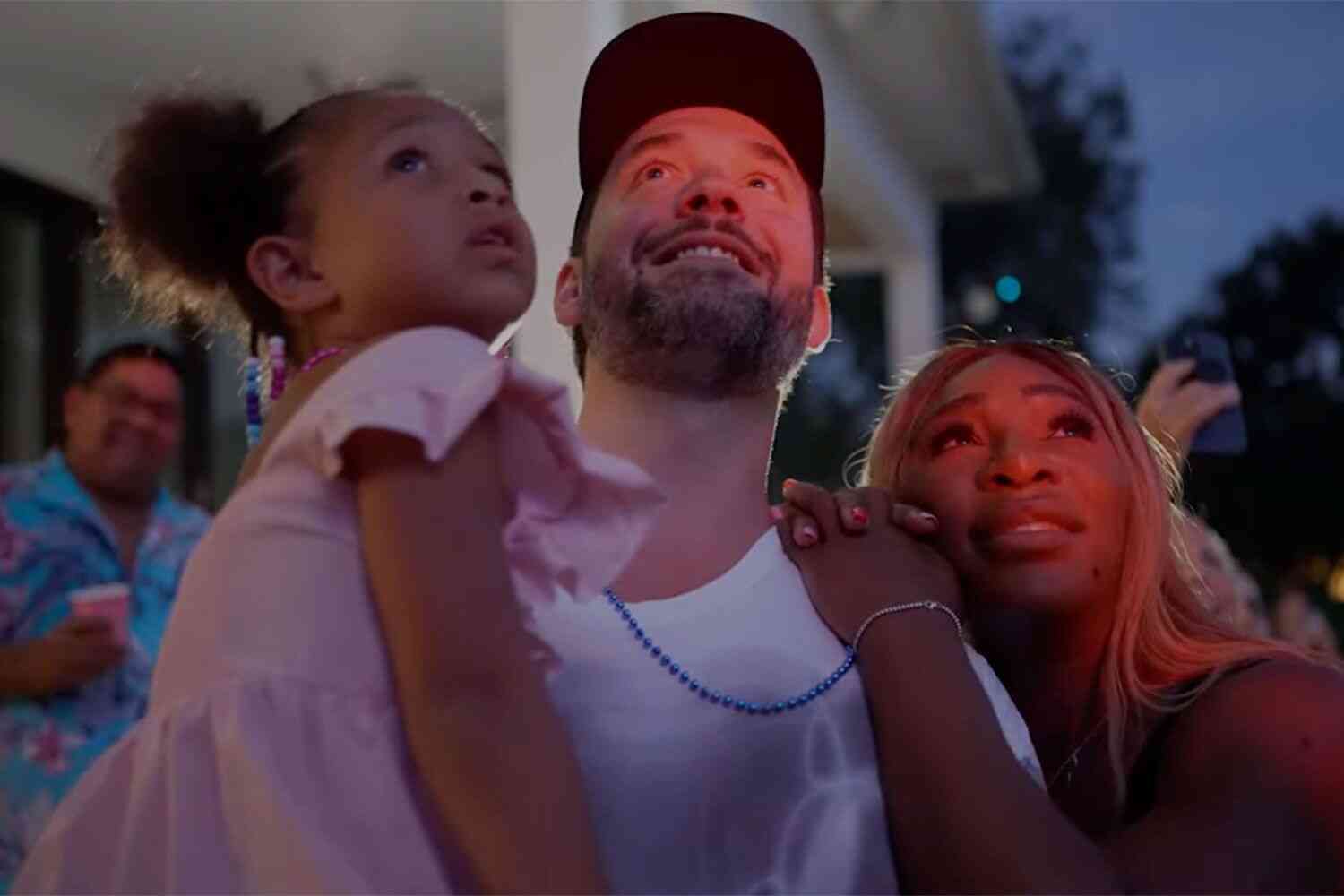 The happy couple already has a 5-year-old daughter named Olympia.
They made the special announcement at a small gathering with their close friends and family.
Serena surprised everyone when she revealed her pregnancy at the Met Gala in May 2022.
The couple got married in November 2017 and welcomed their first child, Olympia, in the same year.
Now, they are excitedly looking forward to adding another bundle of joy to their family.
Watch the baby reveal event below.
Here's another great read for you: Serena Williams Revealed Her Baby Bump At The Met Gala