Manchester City disregarded Yaya Toure's request to sign Sadio Mane while the Senegalese sensation was on the rise at Southampton.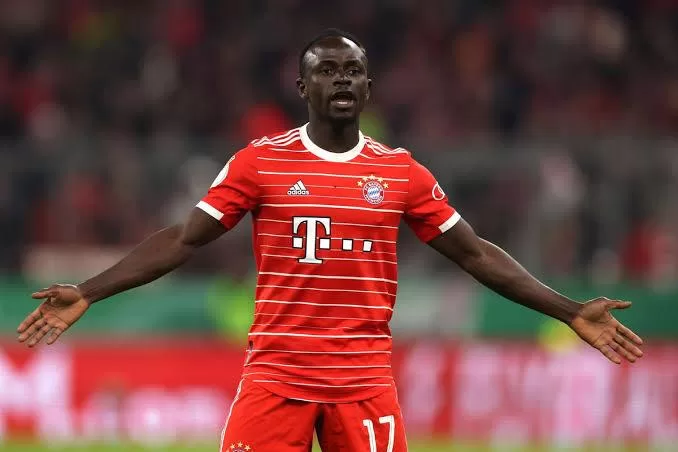 Eventually, Mane was able to leave St. Mary's for a sizable sum of money, but the 2016 agreement took him to Anfield and Liverpool instead of the Etihad Stadium.
With the Reds, the tenacious winger would go on to win the Champions League and Premier League.
If City had followed the counsel of Ivorian superstar Toure when he was at the top of his game, those attributes might have worked in their favour.
Manchester City legend Toure has told BBC Match of the Day Africa: Top 10: "I always wanted to play with him [Mane].
"When I was at City, at the time when he was at Southampton, I highly regarded him and I was asking some of my superiors to just sign him. But in the end it just didn't happen.
"After that Klopp had the eyes to get him and now look what he did for Liverpool, he was brilliant. I like him, I like him as a player."
Read more: Manchester United Reject Jadon Sancho Loan Offer
Mane hit 120 goals for Liverpool in 269 appearances, with six major honours collected during his time on Merseyside.
City fared admirably enough without him, with Toure helping to put the foundations in place for them on which a dynasty of history-making success has been enjoyed by the 2022-23 Treble winners.
DIFFERENCE BETWEEN PURE WATER AND SACHET WATER: IT'S FUNNY HOW PEOPLE THINK