Kylian Mbappe has received an incredible contract offer from Paris Saint-Germain around €1 billion (£865 million/$1.1 billion).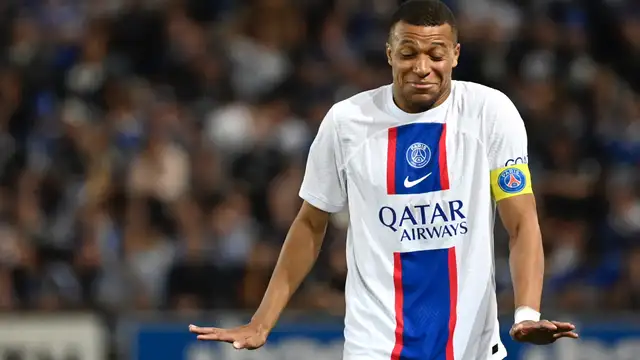 Defensa Central reports that PSG have made an unbelievable offer to Mbappe, with a 10-year contract on the table worth €1bn.
It would tie Mbappe to the club until the age of 34 and essentially operate as a lifetime deal.
It would also be the most lucrative sports contract in history.
Mbappe, though, is said to have told PSG that money is not what drives him and that he aspires to play for Real Madrid, where he can compete for every available title.
The striker has already informed the organisation that he has no plans to sign a new contract and will leave on a free transfer in the next summer.
However, Mbappe has been informed by PSG that he must sign a new contract or be traded this summer.
Read more: Jurgen Klopp Speaks Out On Henderson's Move To Saudi
With 212 goals in 260 games and 98 assists, the striker has earned the status of a legend in France.
Though he did help lead France to the 2022 World Cup final and win the 2018 World Cup with them, he has never taken home the Champions League trophy.
DIFFERENCE BETWEEN PURE WATER AND SACHET WATER: IT'S FUNNY HOW PEOPLE THINK