Former Arsenal goalkeeper Wojciech Szczesny "felt like my heart was going to explode" when suffering a serious health scare at Juventus.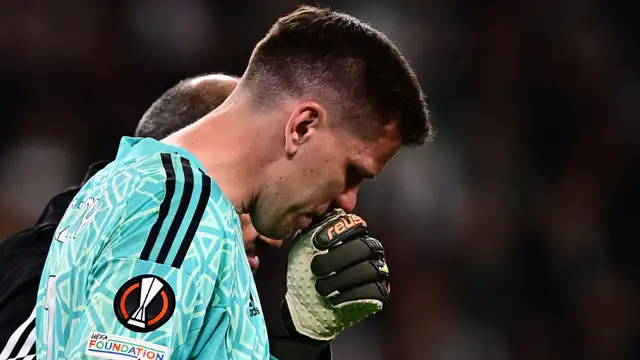 On April 13, the 33-year-old Polish international was ejected from the pitch midway through the Bianconeri's match against Sporting in the Europa League.
He was seen battling to contain his tears as he was taken off the pitch because he had been experiencing excruciating chest pains.
Szczesny has now told SportBild of that frightening experience: "It was scary. I really thought I was going to die.
"After passing the ball to the defender, I felt like my heart was going to explode.
"I told Arkadiusz Milik that I was injured when I took a corner kick, but the Sporting players were already taking a corner kick. The chest pains were terrible.
"Szczesny believes that an unanticipated difficulty was "probably back or spine problems".
Read more: Bayern Munich Set To Make Improved Offer For Harry Kane
But that there was no long-term harm because he was able to participate in the second leg of a quarterfinal match against Sporting just seven days later.
DIFFERENCE BETWEEN PURE WATER AND SACHET WATER: IT'S FUNNY HOW PEOPLE THINK