Neymar was offered to Barcelona by his agent but the reigning La Liga champions refused to take the Brazilian back.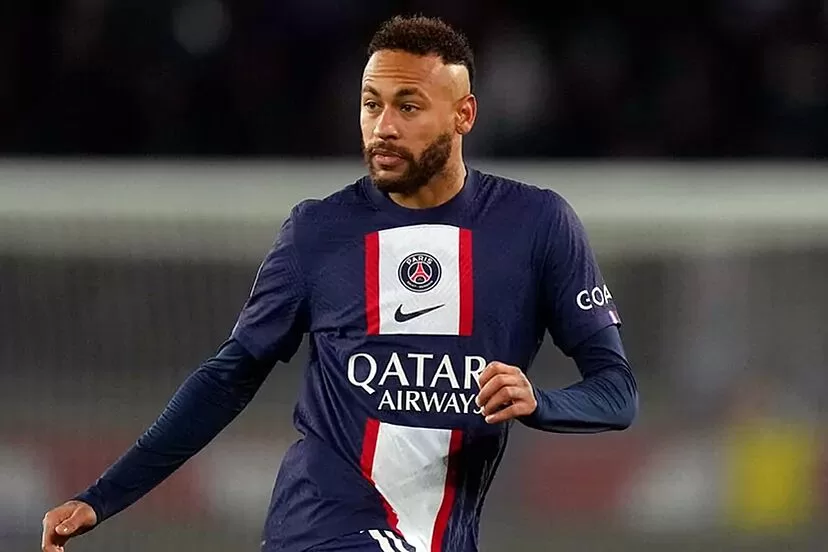 However, the Brazil International has been linked with a move away from Paris Saint-Germain this summer after several reports emerged that the player was not happy at the club.
A Mundo Deportivo report suggests that the Brazilian was apparently offered to Barcelona by his agent but the reigning Spanish champions refused to re-sign him this summer.
Barcelona turned down Neymar for two main reasons. One, the club couldn't now afford to sign Neymar since they couldn't meet the star player's salary demands.
Second, Barcelona believed that Neymar's prominence as a player would undermine the comradery of a tight-knit locker room.
Neymar reportedly wanted to return to the Catalan powerhouses, where he won his sole Champions League championship before departing in 2017 for a record-breaking transfer to the French capital.
Barcelona manager Xavi, who briefly shared the field with Neymar at Camp Nou, does not question the star player's talent, but he did not want to disrupt the mood in the locker room.
Read more: Mason Mount Explains Why He Left Chelsea
Neymar was rumoured to be moving to a number of Premier League clubs, including Manchester United, Arsenal, Chelsea, and Liverpool, but it now appears that he will remain at PSG for the foreseeable future.
He recently posted "Party season 23/24" with a French flag emoji and an image of a private plane in the background on the social media platform Threads.
DIFFERENCE BETWEEN PURE WATER AND SACHET WATER: IT'S FUNNY HOW PEOPLE THINK