Medical and Dental Council of Nigeria (MDCN) assessment examination is compulsory for all foreign-trained doctors who plan to practice in Nigeria.
The assessment examination tests the candidates' ability to apply their basic medical sciences and clinical skills in a health care setting.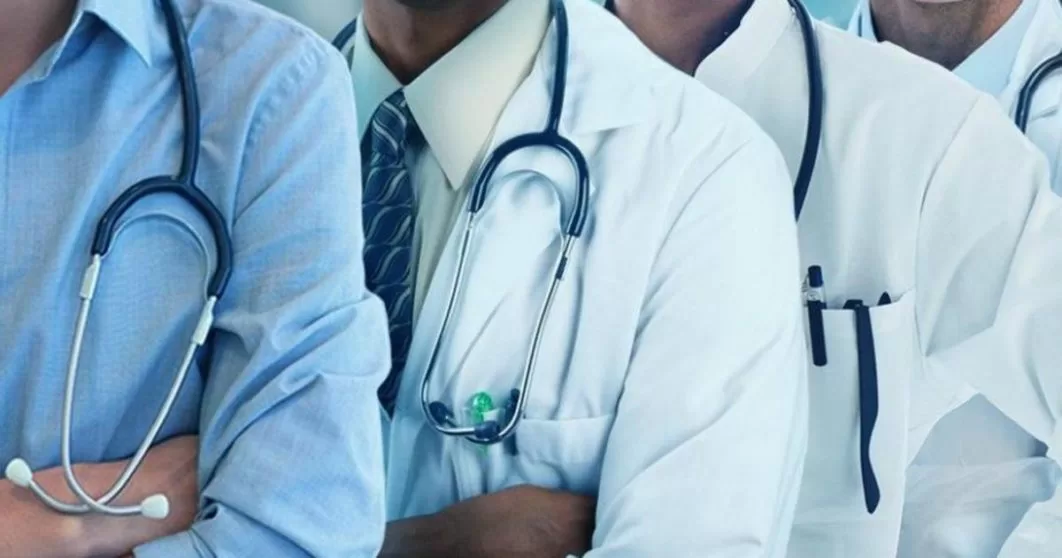 Purpose Of MDCN Exam
The Medical and Dental Council of Nigeria evaluation examination revealed that a total of 529 graduates with medical and dental degrees from abroad had performed poorly.
This is according to the examination report obtained from the MDCN on Sunday.
The University College Hospital in Ibadan, Oyo State, hosted the two-day assessment examination on Wednesday, July 12, and Thursday, July 13, 2023.
According to the MDCN, the evaluation exam was attended by 704 medical and 30 dental graduates with international training.
People Also Read: Tinubu Warns Atiku Over Threats To Judiciary
Only 189 medical school grads and 16 dental school graduates, according to the council, passed the test.
It also showed that 14 dental grads and 515 medical graduates both failed the test.
Reason For Assessment 
The MDCN regulates the practice of Medicine, Dentistry, and Alternative Medicine in the country to safeguard the nation's health care system.
Commenting on the result, the MDCN Registrar, Dr Tajudeen Sanusi, said: "The pass is at 27.4%, which is poor.
"However, the assessment exam is necessary because we cannot put the health of Nigerians in jeopardy.
"It is better we have a few doctors than have doctors that will put the health of Nigerians in danger. All hands must be on deck to put this country in the right place."
According to him, the assessment examination is a required global practice.
"It's a global practice that if you train in a particular jurisdiction and you want to go to another jurisdiction, you subject yourself to an assessment exam.
"Even if you are a professor of medicine here and you've never practiced in the United Kingdom or the United States, when you go there, you subject yourself to their assessment exam.
"So, it's a global practice," he said.
Subsidy Palliative: President Tinubu Approves Infrastructure Support Fund