Amid financial crises in Nigeria and with the growing poverty index, one would imagine that politicians would be more prudent and considerate.
But the masses have not been put first in most of their activities, as seen in Kebbi State.
A few days ago, the state governor approved a whooping sum of ₦675 million for mere furniture allowance of local government chairmen.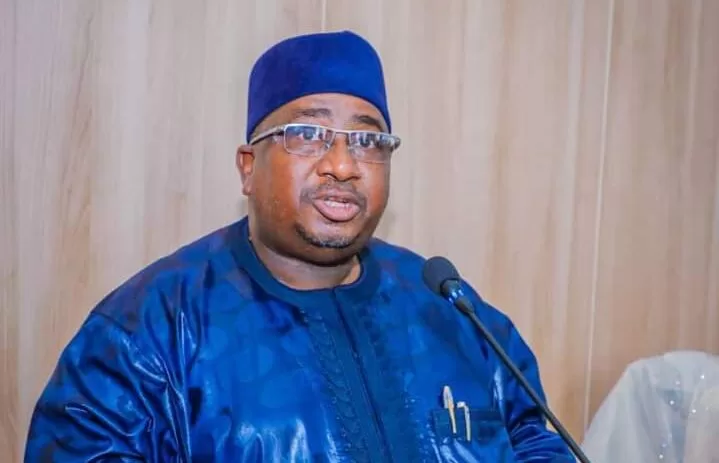 Governor Nasir Idris ' approval is for the 21 elected local government council Chairmen in the state.
The figure was made public in a statement on Thursday by a spokesman for the governor, Ahmed Idris.
Idris quoted the Permanent Secretary, Ministry for Local Government and Chieftaincy Affairs, Mohammed Sani-Umar, as saying that "the approval is for 2022 to 2024."
While appreciating the governor for the kind gesture, the permanent secretary also commended him not only for making people's lives meaningful but also for executing projects that have direct bearing to the lives of everyone.
Also Read: International Youth Day: Green Skills For Youth Need
Reacting to the development, Aminu Ahmed, the Chairman of the Association of Local Governments of Nigeria, ALGON, who is also the Chairman, Birnin Kebbi Local Government, lauded the governor on behalf of his colleagues.
He assured him that the money would capture furniture allowance for the local government council, councillors and secretaries.
"The allowance is long overdue but with the coming of this administration, our impeccable and amiable governor has graciously approved the allowance, this is a sign of good leadership.
"May Almighty Allah guide him and give him the wisdom to excellently pilot the affairs of the state," he prayed.