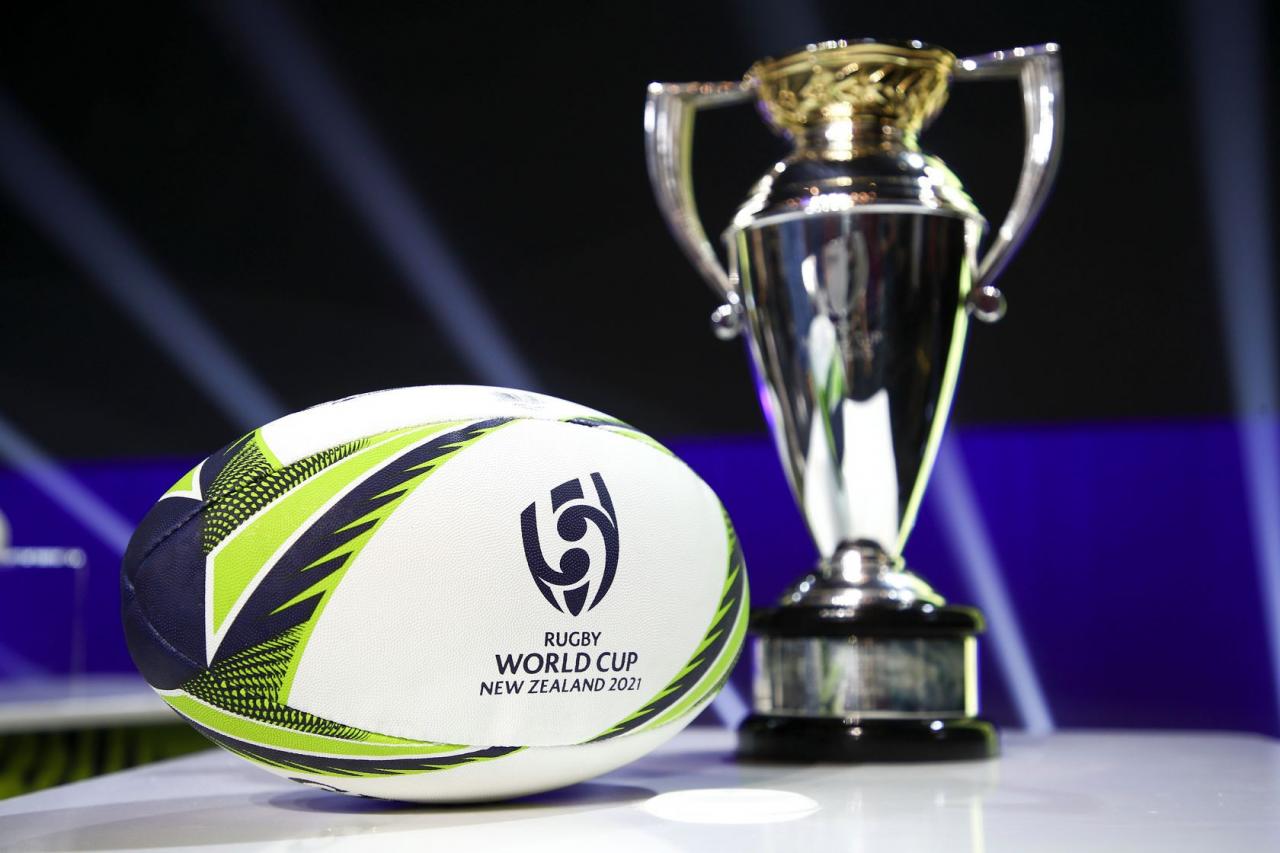 USA Rugby is hoping for a profit of around US$1 billion from the 2031 and 2033 Rugby World Cups.
In a first for rugby union, the US was confirmed as the host of the 2031 men's and 2033 women's tournaments, after USA Rugby entered into an exclusive dialogue phase with World Rugby last November.
In March, USA Rugby World Cup bid chair, Jim Brown revealed that staging the two events would cost approximately $500 million.
Now, having secured hosting rights for the first time, USA Rugby is confident of posting a bumper profit for the 2031 and 2033 showpieces.
Costs, profits and losses will be shared between USA Rugby and World Rugby, with the latter providing the bulk of the funding. The new approach reflects the global governing body's change in policy of partnering with unions to stage World Cups.
Japan 2019 was hailed as the 'the most economically successful Rugby World Cup as Tthe tournament generated some $5.2 billion in economic output and added $2.8 billion to the GDP of Japan.