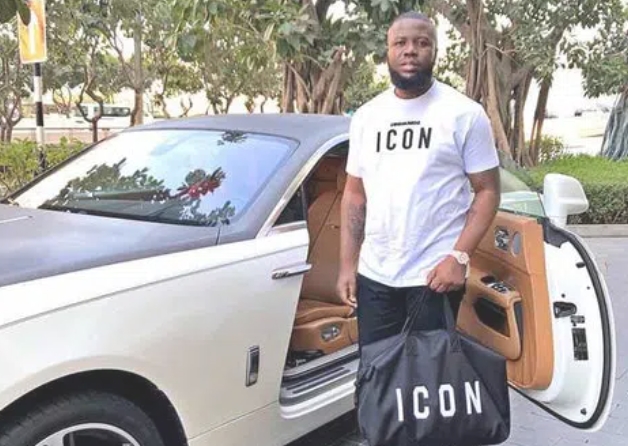 The United States Central District Court in California has once again postponed the sentencing of Nigerian fraudster, Ramon Olorunwa Abbas better known as Hushpuppi.
It would be recalled that the court postponed the sentencing of Hushpuppi from February 14 to July 11 before shifting it forward to September 21, 2022.
In a latest development, Judge Otis Wright announced that Hushpuppi who was billed to be sentenced on Monday, 3rd October, will now be sentenced on Monday, 7th November 2022.
The court announced that: "COUNSEL ARE NOTIFIED, the Sentencing is CONTINUED to November 7, 2022, at 11:30 a.m. as to Defendant Ramon Olorunwa Abbas."
IBrandTV reported that Hushpuppi was arrested in June 2020 in the United Arab Emirates and was flown to the Unites States where he pleaded guilty to the charges in 2021 and was remanded in custody pending when he will be sentenced.