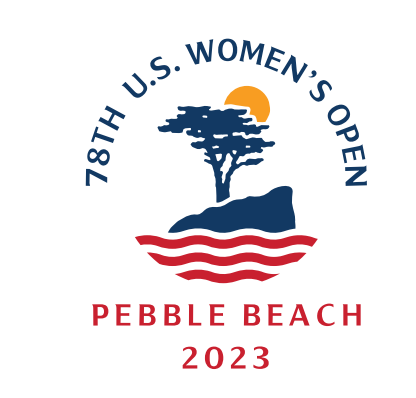 The 2022 U.S. Women's Open at Pine Needles Lodge & Golf Club in Southern Pines, North Carolina, is setting a standard in gender pay equality.
The four-day event will have a record $10 million purse up for grabs, a $4.5 million increase compared to last year's tournament at The Olympic Club in San Francisco.
Increasing the purse is a step to closing the gender pay gap.
The men's 2021 U.S. Open purse was $12.5 million. Winner John Rahm took home $2.3 million.
The 2022 Masters at Augusta National had a purse of $15 million, up from $11 million in 2021.
The winner of this year's U.S. Women's Open will take home only $1.8 million.
The boosted purse comes after the USGA and non-profit organization ProMedica agreed to a long-term partnership in January that included presenting- partner rights and elevating the U.S. Women's Open purse. The deal also requires the purse to reach $12 million by 2026