Football is such a rewarding game if you take it to a height that is unimaginable by common players and spectators. Lionel Messi exemplifies this in every way.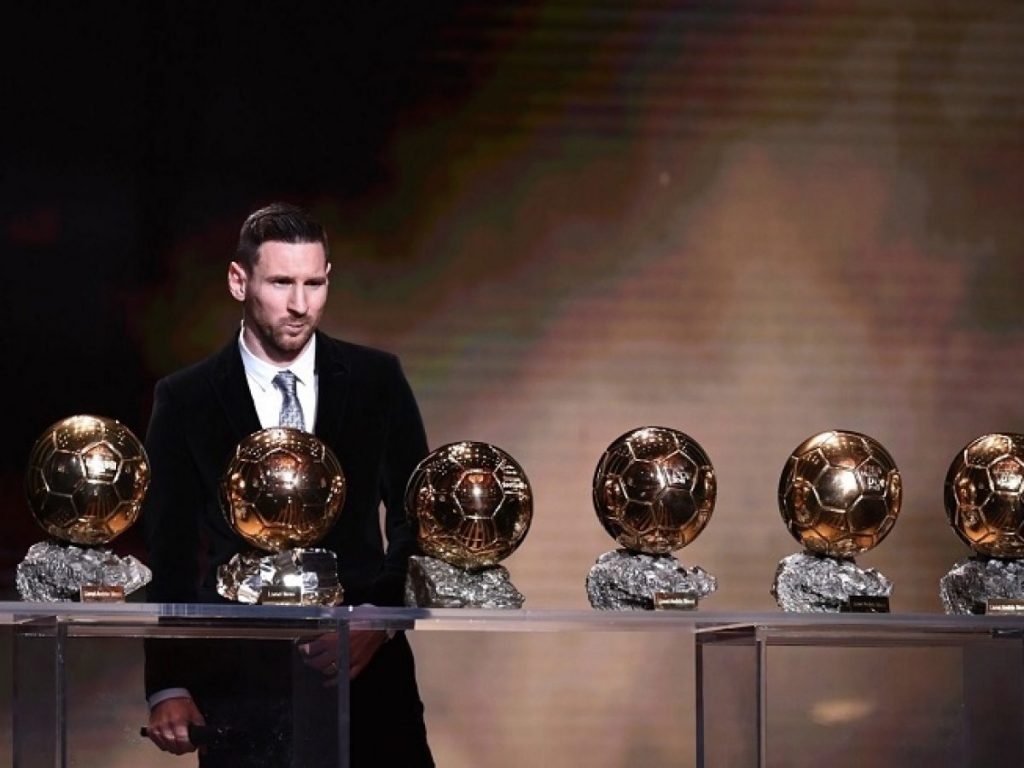 He is one of such persons that have achieved amazing feats in football. He has won all that there is to win in the game. To some persons he will remain a GOAT forever.
But what is more to these achievements to a man whose left foot shape has been preserved in gold.
Messi must be a man who has so much delight looking at his medals that bedeck his shelf.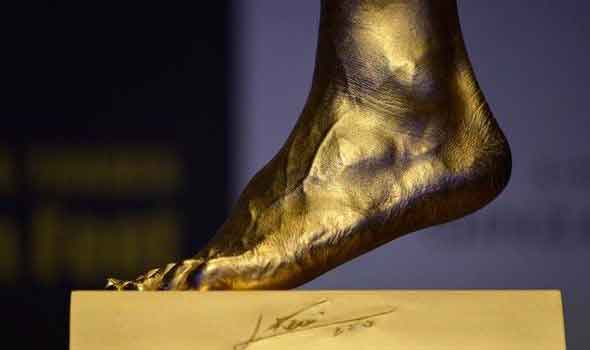 But it appears that is not the case, as the Argentine thinks differently about the medals he had put in years of work to amass.
Recently, the World Cup winner made a choice to take his beloved feet to the United States of America and retire from there.
We see it as a time to enjoy for the man who has worked hard to get to where he is.
The Last Days
And that could mean more achievements and more money for him, but being the man who wears the boot, he thinks differently about them.
"When you are always competing, when you always have goals ahead of you, you don't value much; what you really deserve, what you are achieving," he said.
"I am at a moment in my career where I enjoy everything that happens to me and I value everything much more because I know that these are the last years.
"But I think that when I retire and I'm not playing anymore, I will value all of this much more.
Also Read: Lionel Messi Discusses Argentina Retirement
"And even more so, the fact of being a World champion, which will last a lifetime, especially in a country like ours, that is so fond of football, so grateful for it."
Messi's comments indicate that he has played all of football and simply wants to relax.
However, the era of a great legend is coming to an end.
Court Orders Nigerian Govt To Account For Abacha Loot