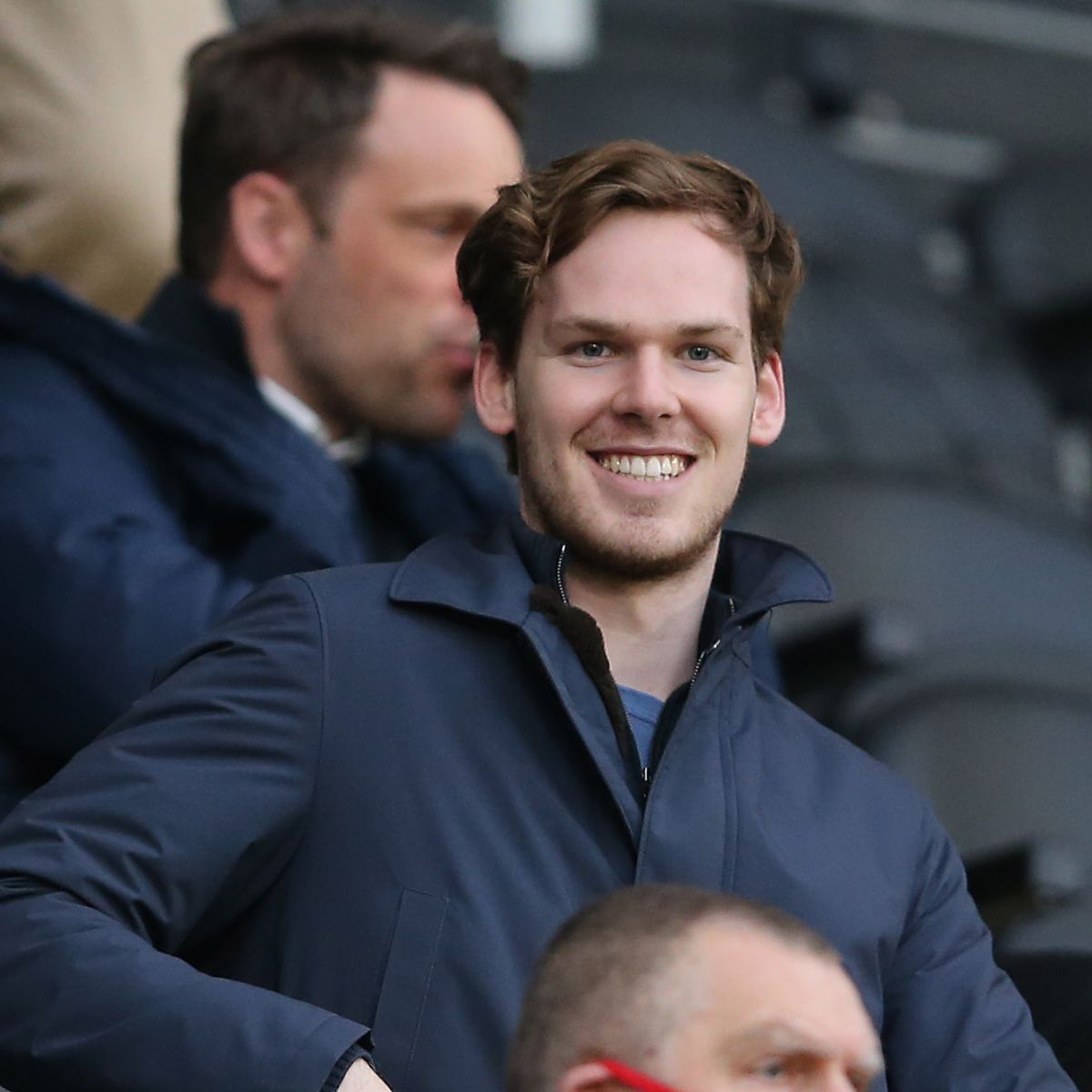 Newly-promoted English second-tier football club, Sunderland have confirmed that French businessman Kyril Louis-Dreyfus has become the team's new majority shareholder, after increasing his holding to 51 per cent.
Louis-Dreyfus has acquired all the shares in the Championship outfit previously held by Charlie Methven, who has now left the club, and more from Stewart Donald, whose holding is now 19 per cent.
24-year old Louis-Dreyfus has been the biggest shareholder at the Stadium of Light since first arriving on Wearside in February of last year but the ownership structure has been a contentious issue in recent months.
Louis-Dreyfus only bought 41 per cent of shares during an apparent takeover 16 months ago, leaving previous owner Donald with 34 per cent, Methven with 5 per cent and Juan Sartori, the Uruguayan businessman, retaining 20 per cent.
Louis-Dreyfus has maintained a willingness to increase his stake at the right price and he has now completed a deal that gives him a 51 per cent majority ahead of the new Championship season.