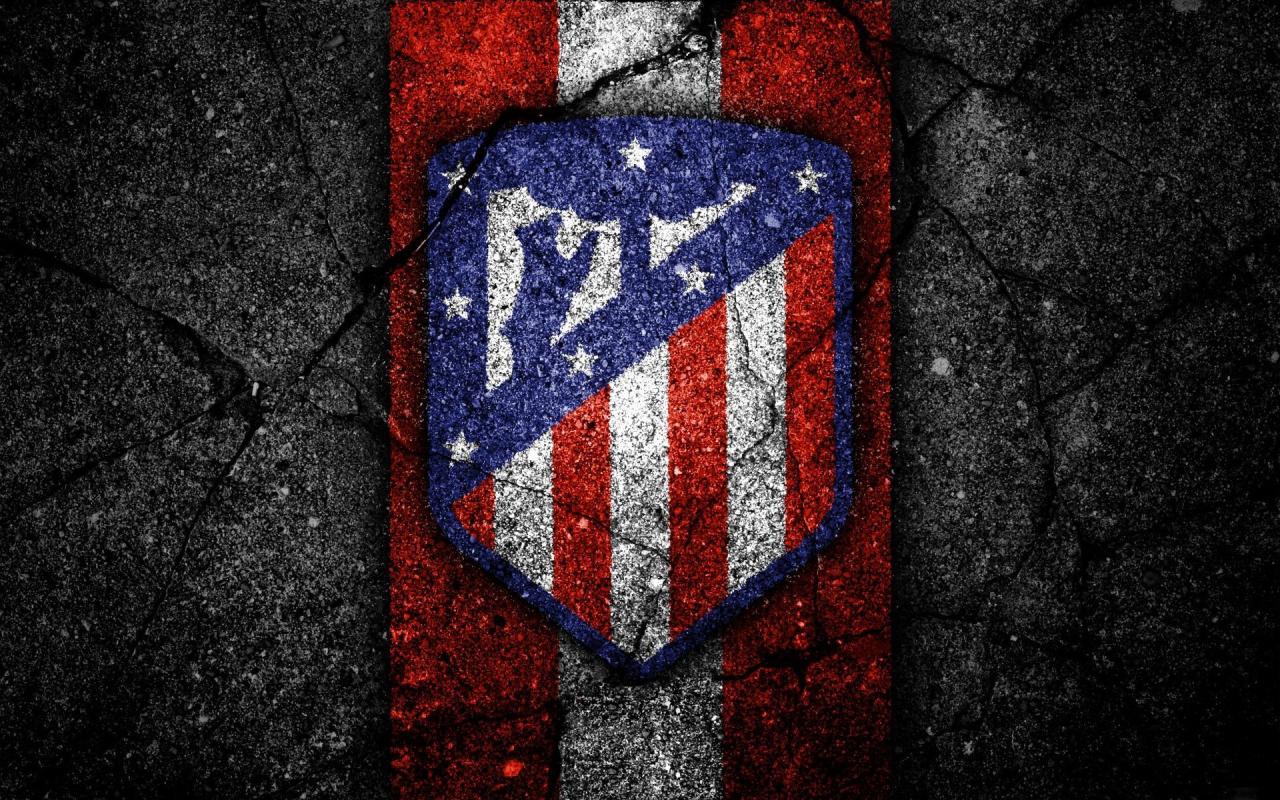 Spanish football giants, Atletico Madrid remain in talks with several companies over a new naming rights partnership for the club's stadium, with financial services company Allianz among the brands linked with a deal.
Berlin-headquartered Allianz already has naming rights to the home of German football champions Bayern Munich, as well as the stadium of Italian heavyweights Juventus.
Atletico's previous stadium naming rights deal with Chinese conglomerate, the Wanda Group reportedly worth €50 million expired at the end of the 2021/2022 season.
The firm had been the venue's naming rights partner since it opened in 2017, meaning the deal equated to €10 million per season.