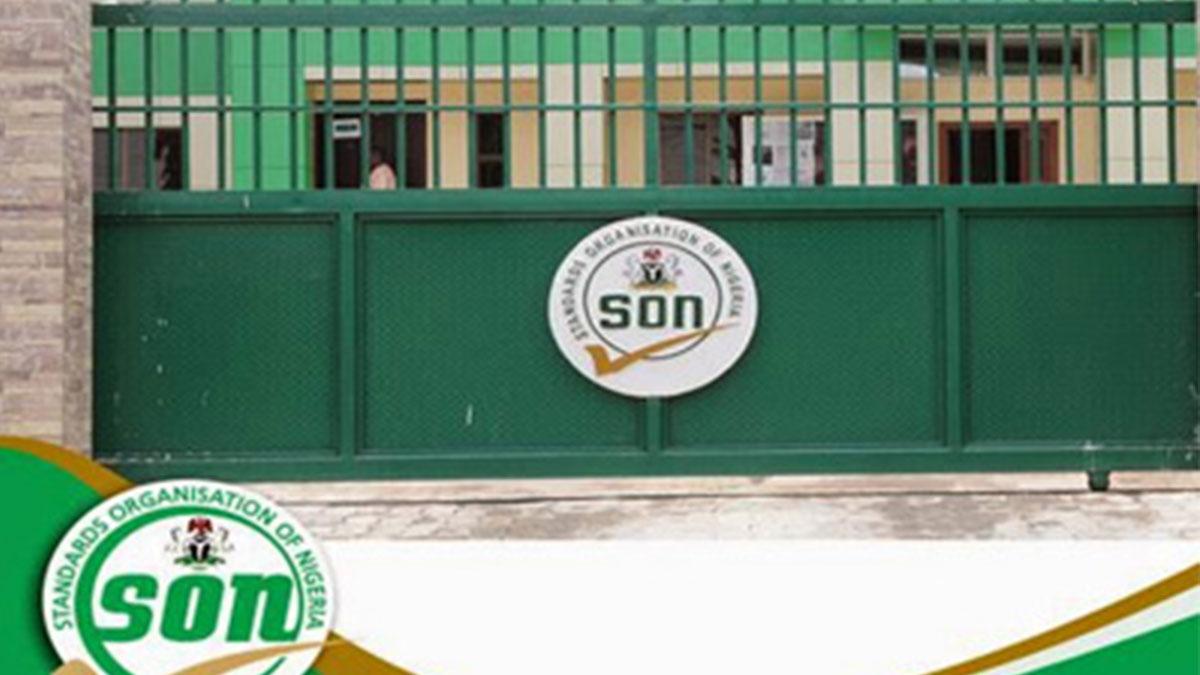 The Standards Organisation of Nigeria, SON, may have come under pressure from merchants of fake and sub-standard products at the backdrop of the Agency's intensified efforts towards curbing the menace.
SON's head of public relations, Rilwan Bola Fasina, told some journalists yesterday in Lagos that the Agency is facing increasing opposition from a section of the business community that have lost money to its clamp down measures on sub-standard products in the recent months as well as those who may have been threatened by the Agency's upgraded capacity to successfully prosecute the offenders and throw them out of business.
Confirming the development, Fasina said SON, over the last three years, had successful battled producers and importers of fake and sub-standard products to the point that many of the affected individuals are now coming together to fight back.
According to him, the Director General, Osita Aboloma, had deployed his professional expertise as a lawyer to operationalise the prosecutorial powers of the Agency, a development which had led to clamping many of the offending businessmen into prison, in addition to ruining their unwholesome but thriving businesses.
He cited the recent incidence of the failure of the trade portal at the ports which truncated importers' goods clearance processes.
He said that while SON's portal was up and running the processes could not be completed because the trade portal which was outside the Agency's control was down. He however, lamented that the importers took advantage of the situation to put the blame on SON to tarnish its image.
He also noted that some individuals around SON were not happy with the achievements of the present leadership of the Agency especially as regards plugging of loopholes that had hitherto drained the Agency's revenue while enriching some people.
But Fasina maintained that SON's leadership has braced up for the challenges and was ready to confront the gang-ups.
He said the battle against fake and sub-standard products would be intensified in the months ahead while capacities for containing the strategies of the offenders would continue to be enhanced amongst the SON staff and operatives.
He noted that more laboratories for testing of product qualities are being certified for international standards while administrative facilities and capacities are being developed across the country, boosting the morale of the personnel.
He also hinted that international cooperation for checkmating unwholesome imports is being pursued with countries like China.