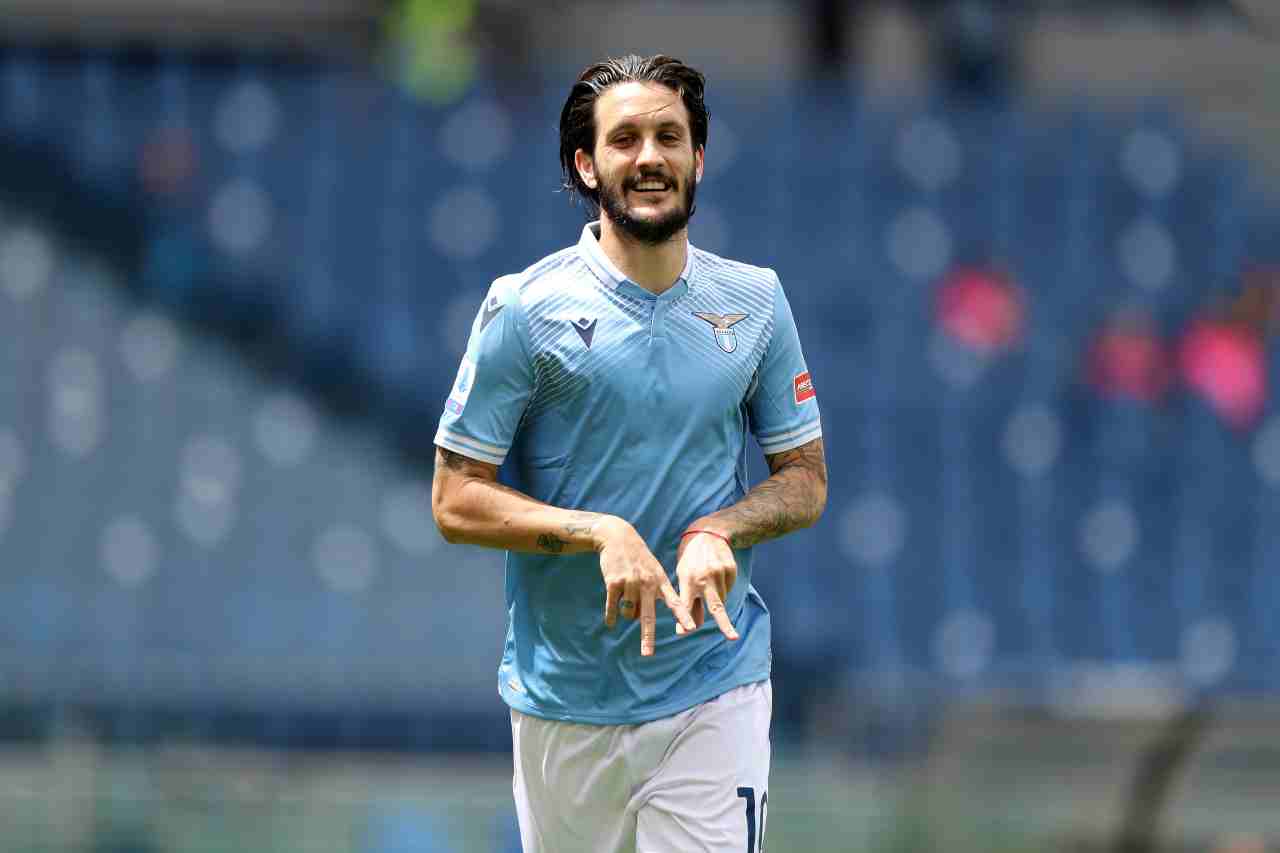 Sevilla has sent Lazio their first formal offer in an effort to get the services of Luis Alberto this summer.
The 29-year-old Spanish midfielder had a fascinating season in Rome under Maurizio Sarri, alternating at random between outstanding performances and discouraging invisibility.
The Lazio manager and the player don't get along well, and the club isn't opposed to selling him this summer.
Sevilla made a direct approach to Lazio recently by submitting an initial official bid of €16 million, demonstrating their seriousness about acquiring Luis Alberto.
The Spanish midfielder's evident desire to one day return to Spain is something that seems to come up every summer transfer window, and Sevilla is hoping to capitalize on it.
However, if they want to close a deal in the coming months, they'll need to significantly up their offer.