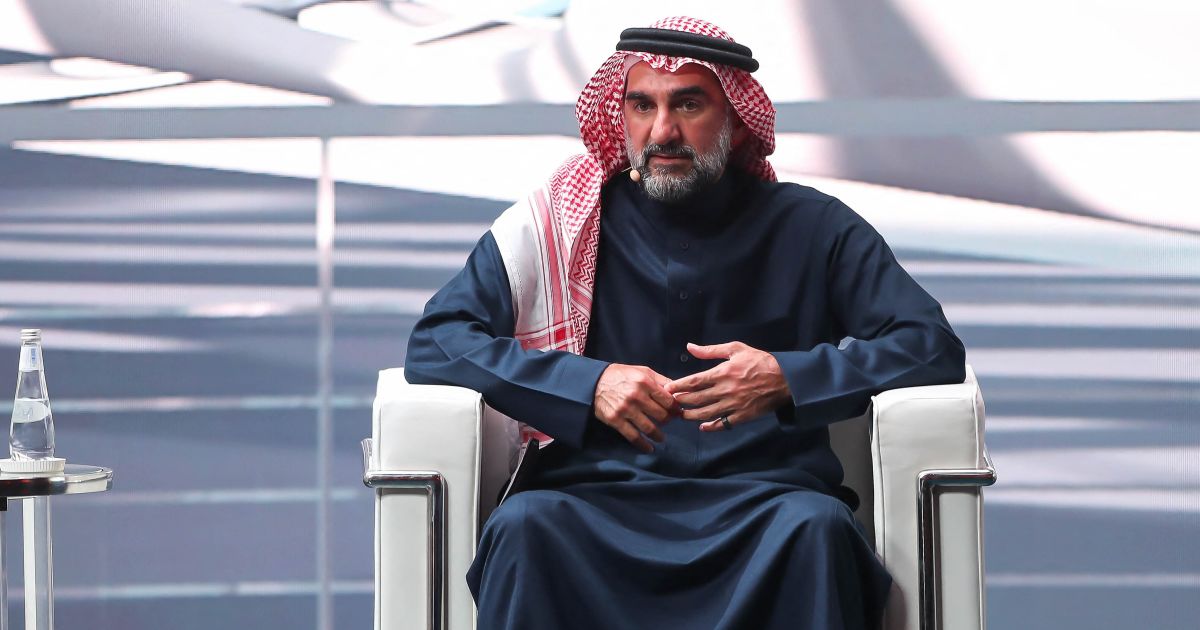 The Public Investment Fund, Saudi Arabia's sovereign wealth fund, will acquire 100 million shares in Embracer Group, marking its second $1 billion investment in Swedish gaming.
Savvy Gaming Group, a gaming company fully backed by the PIF, will make the acquisition.
The PIF will purchase an 8.1% stake in Embracer.
The stake is valued at $1.05 billion.
Embracer, a video game and media holding company, has a portfolio that includes more than 230 games. It generated $534 million in revenue in fiscal Q4, a 117% increase year-over-year.
The PIF, led by Saudi Crown Prince Mohammed bin Salman, continues to expand its reach in a global gaming industry expected to hit $222 billion in 2022.