The Lagos state government under the leadership of Babajide Sanwo-Olu has approved the sum of ₦44.8 million for the clearing of vegetables within the Epe Mixed Development Scheme.
According to records from the state's Public Procurement Agency (PPA), the project was awarded in May to M/S Obak Nigeria Enterprises through the Lagos State New Towns Development Authority.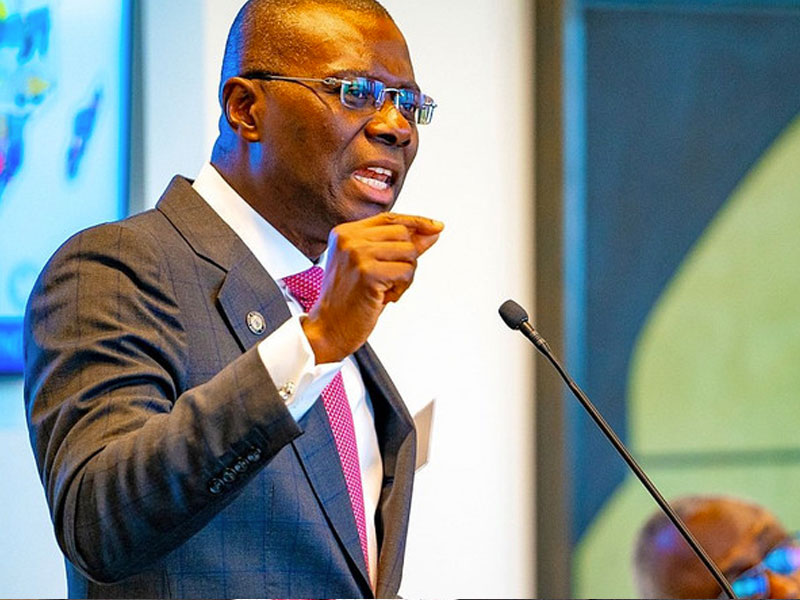 Governor Sanwo-Olu was earlier criticised over the approval of ₦7.5 million to replace liquid fragrance in his office and ₦3 billion to purchase rechargeable fans for the office of his deputy, Obafemi Hamzat.
According to Daily Trust, further checks revealed that some questionable funding was approved by the state government.
The President's Portrait
The document revealed that ₦73.1 million was approved for the production of the official portraits of President Bola Tinubu and the state governor, Sanwo-Olu.
The project which was executed by the office of the Chief of Staff was awarded to Flolizvi Connect.
Available information on the website of the Ministry of Economic Planning and Budget, shows that there are less than 150 MDAs in Lagos.
The office of the Chief of Staff also got the approval of ₦80.8 million on June 19 for the procurement of 10 units of foreign used vehicles.
Other Expenditure
The same office got the approval of ₦440.75 million for the purchase of a brand-new Lexus LX 600 Bulletproof Sport Utility Vehicle.
Have You Read: Outrage Trails Sanwo-Olu's ₦3.75 Billion Expenditure On Perfume, Rechargeable Fans
The office also got ₦18.5 million for the supply and distribution of 2,000 Noiler chickens across the local government areas and wards in the state.
The government also approved ₦152 million for the restoration of the water supply at Iduganran Palace, the official residence of the Oba of Lagos.
Records also showed that the state approved ₦581 million to renovate Saint Andrews Anglican Church in the Oke-Popo area of the state.