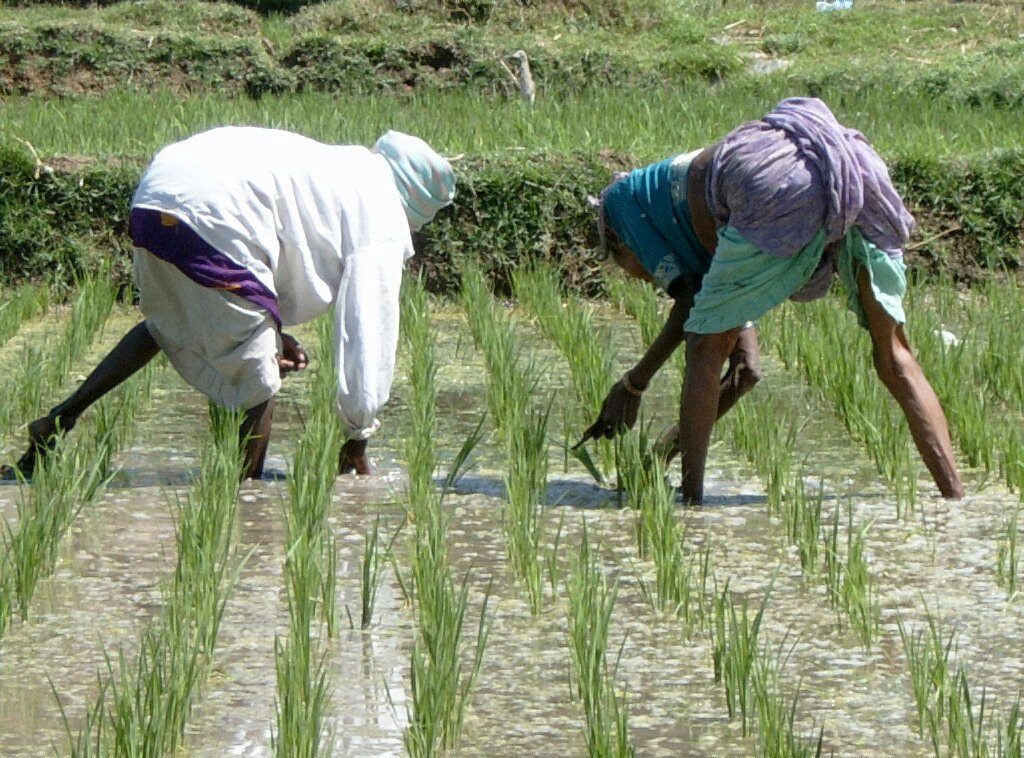 The Rice Farmers Association of Nigeria (RIFAN) Kano State chapter, has called on Gov. Abdullahi Ganduje to construct more earth dams to boost irrigation activities across the 44 Local Government Areas of the state.
The Secretary, Alhaji Ado Hassan, who made the call in Kano, said establishing more earth dams across the state would give many farmers, especially in rural areas, the opportunity to engage in dry season farming after the rains to keep them busy throughout the year.
"RIFAN, as an association, will appreciate if the State Government would come in, in the areas of establishing earth dams and water channels to reduce the number of water pumping machines that are used for irrigation farming.
"The cost of production will also be reduced to the minimum, regarding the amount of money being spent to power the machines as well as the money for maintenance," he said.
He advised that the earth dams be established in Local Government Areas without irrigation site, such as Gaya.
"The Gaya area has a vast land where such dams can be constructed to reserve water for irrigation farming activities or other purposes," Hassan said.
Hassan said the majority of farmers ended up going to Fadama or waterlogged areas where they end up having their rice flooded, due to shortage of appropriate land for rice cultivation.
He advised farmers in the state to embrace dry season farming to boost food production and enhance their socio-economic status.