A real estate agent, John Kalu, has enjoined Nigerians to always conduct due diligence before purchasing any property, seeing as most property investors in Nigeria, often fail to carry out due diligence on landed properties they are investing in or in the one they have invested in. Failure to carry out due diligence on properties invested in by property owners can sometimes lead to regret or become the source major loss to the property investor.
Read Also: Assessing Current Crisis Of Power Sector After Banks' Take-over
In Real estate, due diligence has to do with accuracy of information, such as how genuine is the information presented about a landed property ready to be sold. It is absolutely important to cross the T's and dot the I's on all boxes on your due diligence checklist. Verify everything that needs to be verified, ask questions and don't be disconnected from information, so that you will not bite your fingers in regret.
Property investor sometimes feel due diligence in real estate is better left in the hands of lawyers. They are always bothered only about the legal aspect of due diligence while ignoring the other yet important aspects of real estate investment due diligence.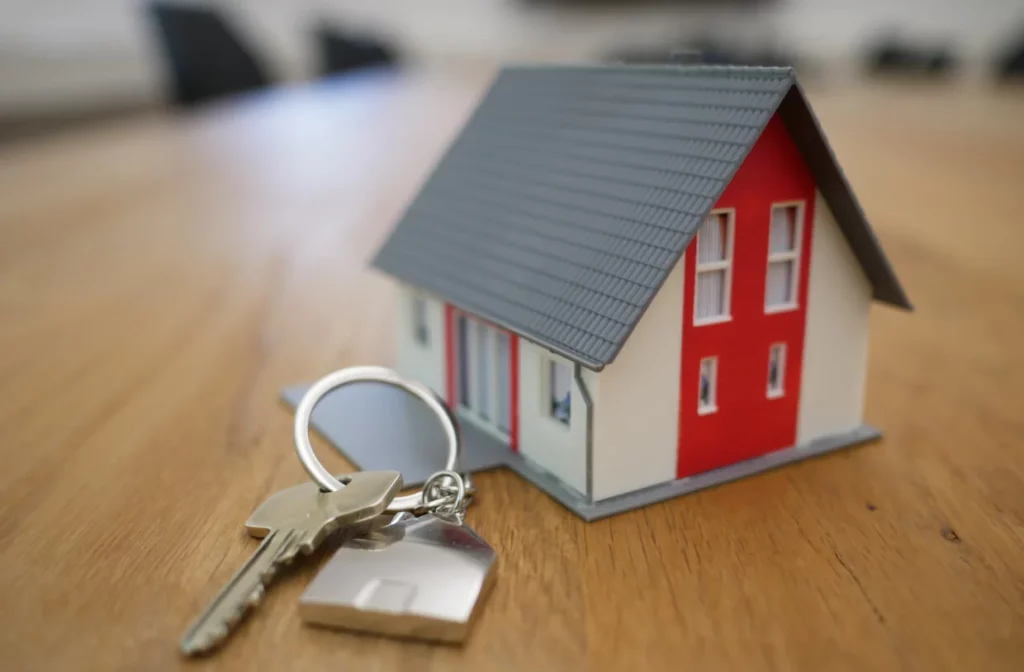 Getting your legal due diligence right doesn't guarantee overall success in real estate investment, a thorough review of your real estate investment in terms of investment numbers, structural due diligence, legal issues and even exit strategy are important to make sure you don't stumble into costly post-transaction/investment surprises.
Apart from legal due diligence, local market due diligence is also very important, this process essentially involves surveying the local market in which the asset class due for acquisition is situated in, and the due diligence looks at the historic real estate data trends, (Rental Value, Capital Value, Yield, Return on Investment, Price Movements, Share and Positioning, Market Trends, Crime Rate, Future Risks) and opportunities peculiar to that area. Local market due diligence is important especially if you will be holding the property as an investment asset.
Read Also: Femi Adebayo Bags Another Endorsement Deal
Another type of due diligence is inspection of the property to be bought, this is an onsite, in-person examination of a property's condition or landed property. It is important to point out that when buying an already built, home inspections are much more than the curb appeal like faded paint or snag lists, they are about building structures which will ultimately affect the safety, the long-term durability and livability of the building itself. Home inspections are typically carried out by Home Inspectors, and they could be Civil Engineers, Structural Engineers or Building Engineers.
An essential part of due diligence is conducting home inspections, carrying out a credibility check on the developer is also an essential part of home inspections.