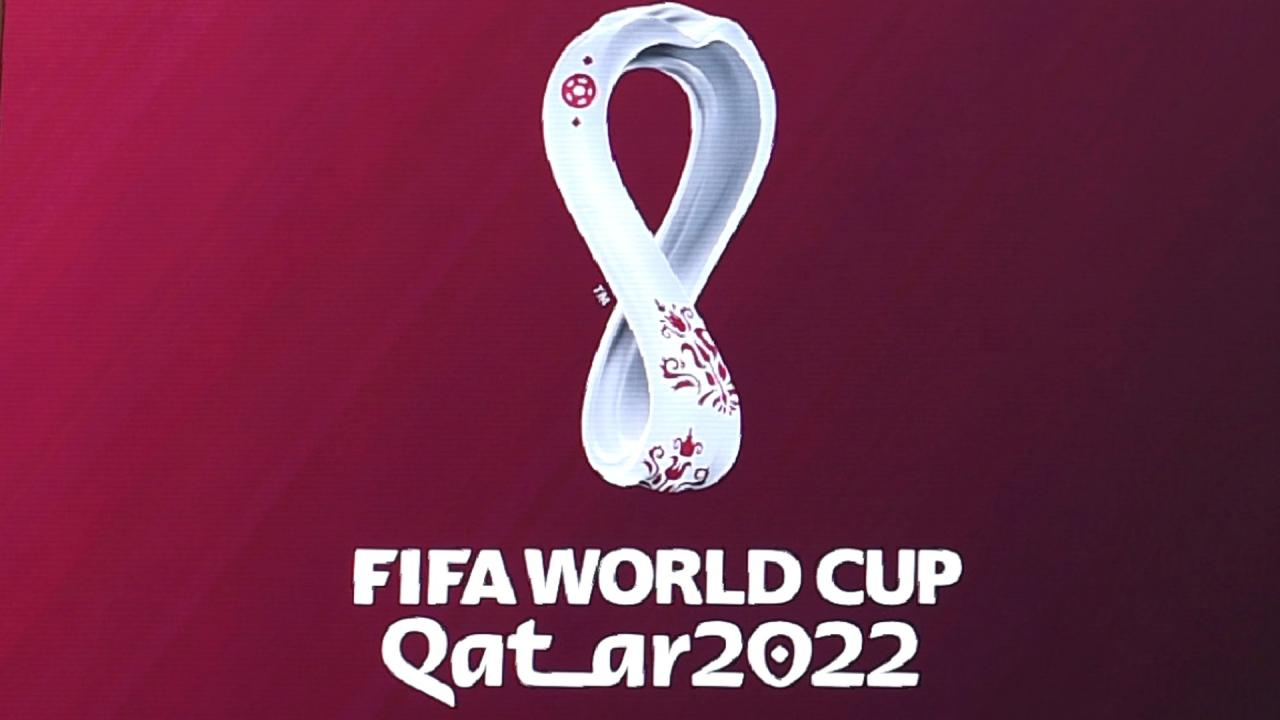 Qatar estimated that November's World Cup will add $17 billion to its economy as it navigates a host of unique challenges associated with the event. A previous estimate placed the figure at $20 billion.
The country projects that 1.2 million people will travel to the Gulf country, which has a population of just under 3 million.
With only 90,000 hotel rooms in host city Doha, providing accommodations for that many tourists is forcing Qatar to take some unusual measures.
Qatar leased two luxury cruise liners, which can hold nearly 10,000 guests between them. Rooms on the ships range from $179 to at least $800 per night.
Event organizers are also offering tents in desert "fan villages," some of which are being offered for more than $200 per night.
Revenue will be generated from aviation as well with Qatar Airways and other airlines providing more than 180 shuttle flights from Doha to nearby cities.
Though alcohol sales are prohibited in much of the country, organizers are considering sales inside football stadiums and have said that fans will be able to drink in designated areas.