The president of Cameroon Football Federation, Samuel Eto'o has finally broken silence over the recent fight between him and a YouTuber in Qatar.
READ ALSO: 2023: Gov Uzodinma Receives Peter Obi As He Arrives Imo State– [Photos]
The football star on Tuesday tendered a public apology for his behaviour adding that he would continue to avoid provocation from some supporters of Algeria.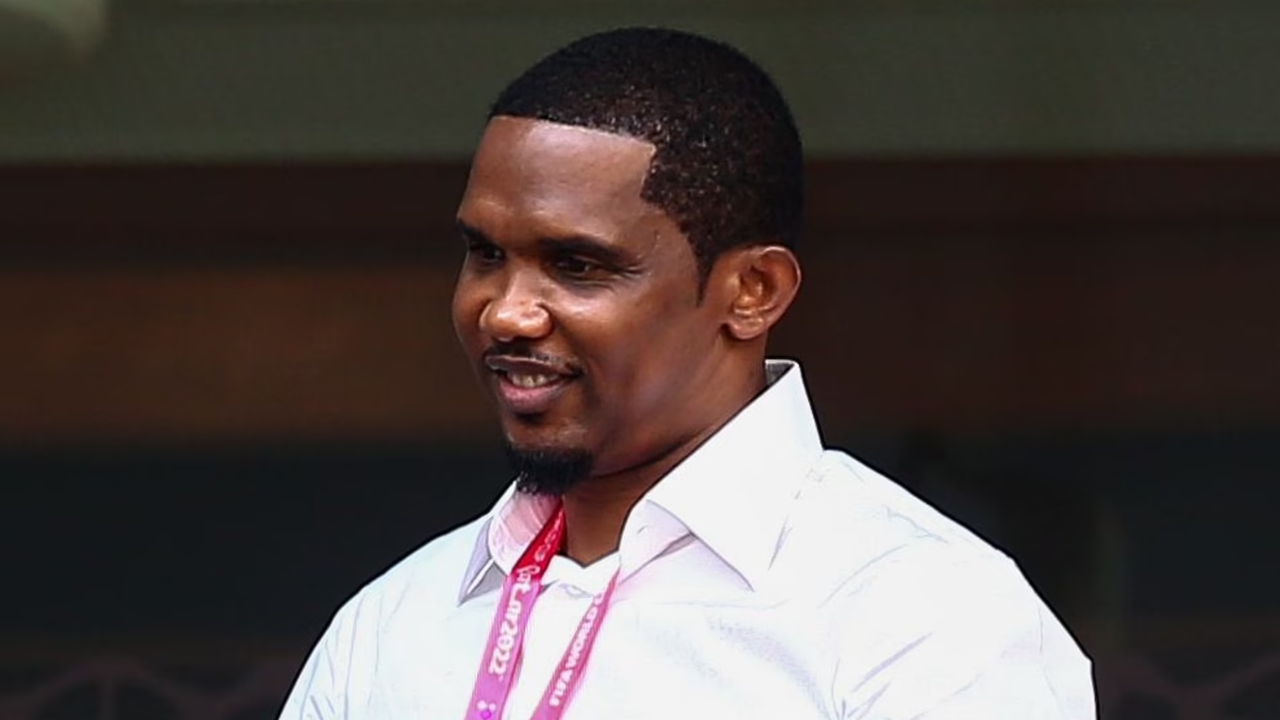 Recall that Samuel Eto'o attacked and brutally beat up a photographer in Qatar on Tuesday.
A viral video on social media showed the moment the former Barcelona star descended on a photographer who seemed to have been stalking him while being led by some FIFA officials at the World Cup in Qatar.
The incident happened at the 974 Stadium. Eto'o was escorted out of the stadium while a crowd of fans approached him for photos and pleasantries.
Taking to his Twitter account on Tuesday evening, Eto'o said the incident does not match his personality.
He added that those accusing him of bribery have no evidence against him but are just pestering him.
He said: "I would like to apologize for losing my temper and reacting in a way that does not match my personality. I apologize to the public for this unfortunate incident.
"I pledge to continue to resist the relentless provocation and daily harassment of some Algerian supporters.
READ ALSO: 2023 Election: "Vote APC Or We Deal With You" – Alhassan Ado Doguwa Warns Nigerians (Video)
"Indeed, since the Cameroon-Algeria match on March 29 in Blida, I have been the target of insults and allegations of cheating without any evidence,"
Below Is The Full Statement…