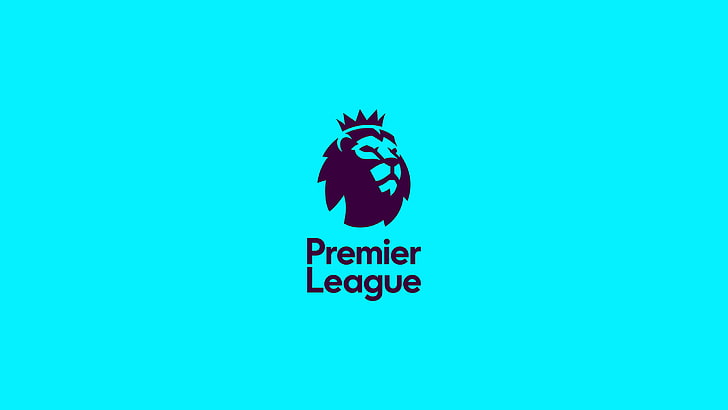 Premier League clubs could soon face a ban on shirt sponsorship deals with betting brands after a proposal to outlaw such agreements was included in a UK government draft whitepaper.
The Department for Digital, Culture, Media and Sport (DCMS) confirmed it would be releasing the policy documents in the coming weeks, setting out the proposals for future legislation on what it says will make UK gambling laws 'fit for the digital age'.
Across English football's top flight and the second tier Championship, betting shirt sponsorship deals were worth a combined £100m during the 2021/22 season.
The English Football League (EFL), which runs the three professional football tiers below the top-flight, says that a ban on gambling deals could cause teams to lose out on £40 million annually.
In April, the UK's Committee of Advertising Practice (CAP) announced plans to ban betting adverts from featuring sports stars and social media influencers.
In addition, betting firms will be prevented from including teams' official kits and stadiums in any potential campaigns, as well as showing video game content.