In the entertainment industry, it's not a new thing to hear about actors dating each other.
Veteran Nollywood actor Patrick Uchenna Attah, popularly known as Pat Attah, recently shared that he dated actress Genevieve Nnaji for two years.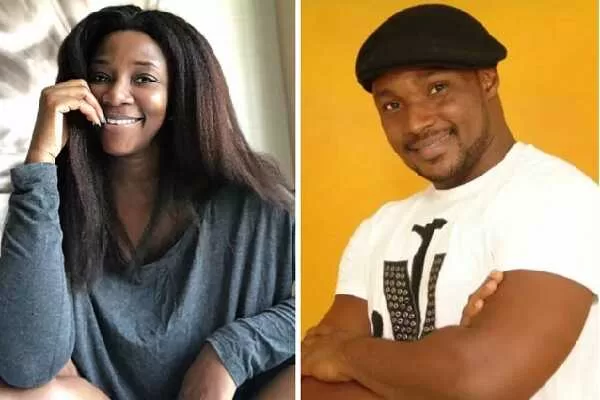 In an interview with media personality MecksoncrowBTV, he mentioned that their relationship was significant and sincere.
They eventually decided to part ways, but it happened naturally and at the right time.
Watch the interview below.
Here's another great read for you: Genevieve Nnaji Reacts Following Mental Disorder Claim (Video)