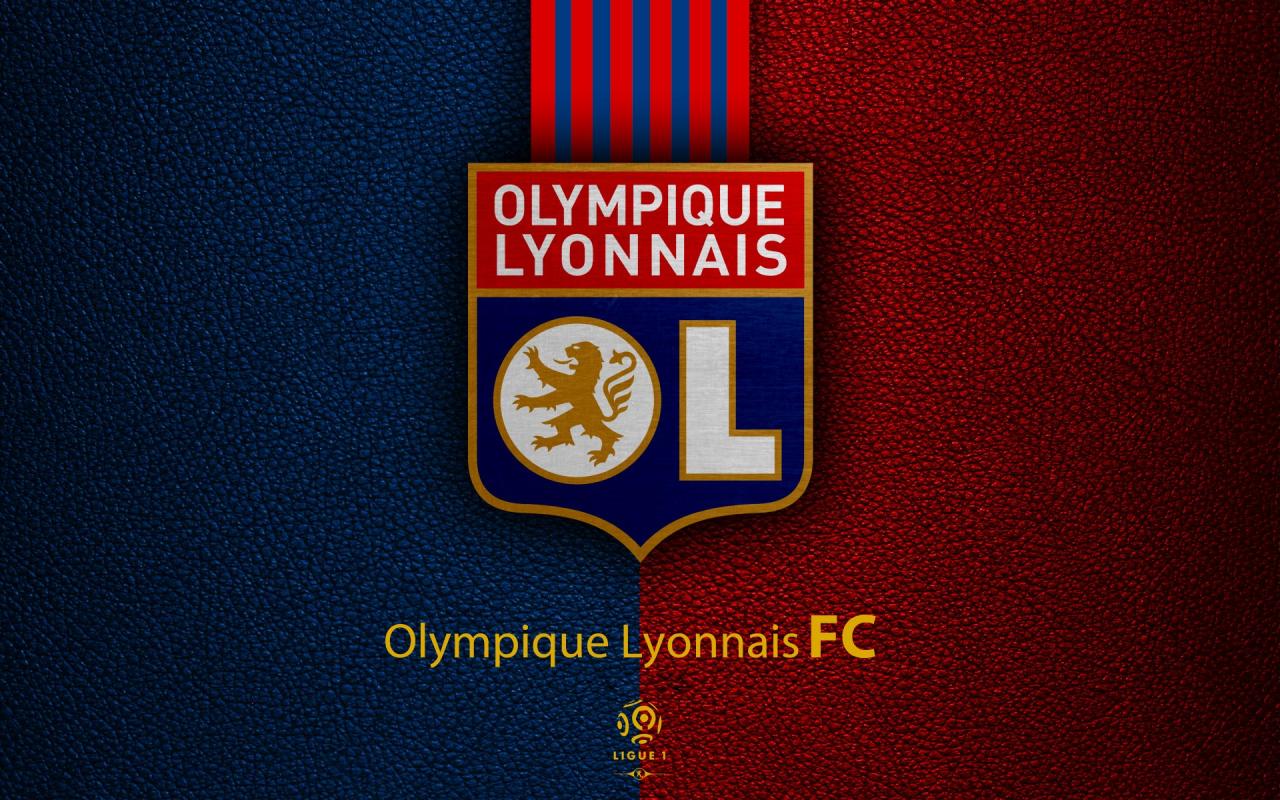 French LIGUE 1 clubside, Olympique Lyonnais is set to be taken over by US businessman Foster Gillett.
The Ligue 1 outfit has reportedly reached an agreement for Gillett to become its new majority shareholder in a deal worth approximately €600 million. Jean-Michel Aulas, who has owned Lyon since 1987, will purportedly stay on as president for the immediate future.
Gillett's offer will see more than €300 million go towards acquiring minority owners Pathé and IDG's stakes, with some of Aulas' shares also being bought. An additional €100 million will also be injected into Lyon.
A formal announcement is reportedly expected to arrive in the next ten days.