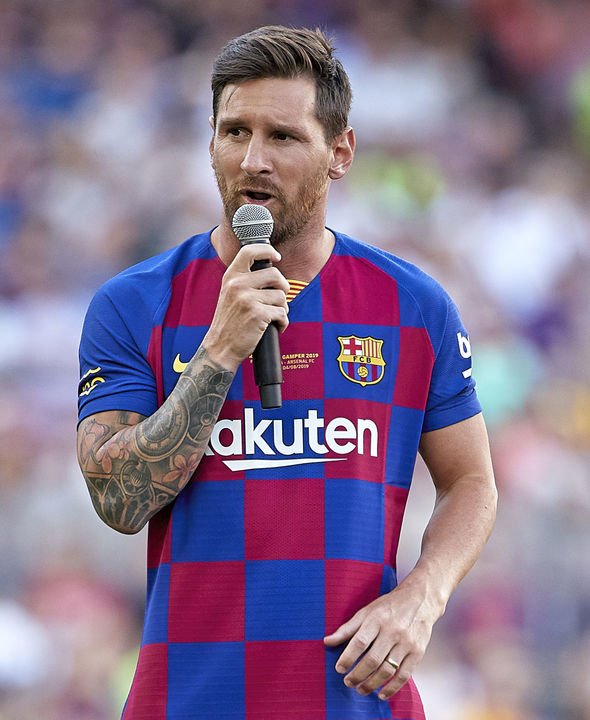 Lionel Messi was in a dispute with Eric Abidal after recent performances were questioned. – Barcelona's technical secretary
Barcelona Had A Great combination Messi for the best part of two decades. But after calling out sporting director Eric Abidal on social media this week, and with a clause in his contract allowing him to leave on a free this summer, there are suggestions a break-up could be on the cards.
"Honestly, I don't like doing these things but I think that everyone has to be responsible for his acts and take responsibility for their own decisions," Messi wrote.
"The players [are responsible for] what happens on the pitch, and we have been the first to recognise when we were not good. The people in the sporting directorate should also assume their responsibility and above all take ownership of the decisions they make.
"Finally, I think that when players are talked about, names should be given because, if not, we are all being dirtied and it feeds comments that are made and are not true."
Thursday sees Barcelona in action for the first time since the public confrontation, and the Catalan club have been keen to show they are a united front ahead of such a crucial game.
Barcelona last won the Copa del Rey in 2018, and with a place in the semi-finals at stake, having Messi in the best condition to perform will be pivotal to their chances of victory over Athletic Bilbao at the San Mames.
But it has not stopped the inevitable speculation that the 32-year-old could be angling for a move.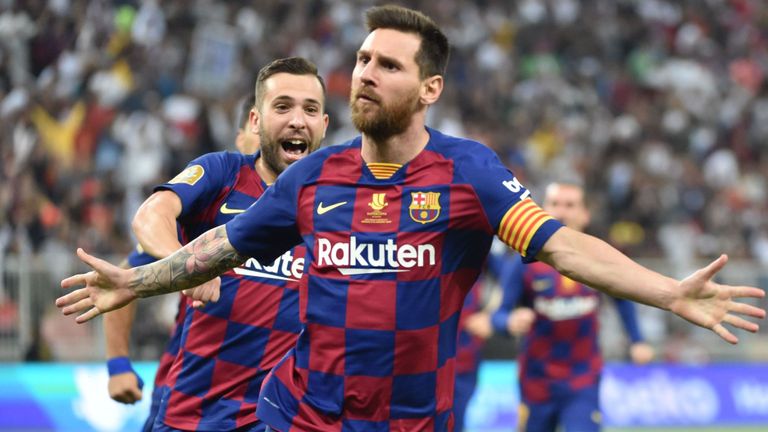 Messi admitted in the summer he wanted the club to sign Neymar, which they failed to do.
"I don't know if they did everything they could," he said.
Barcelona's failure to find a short-term replacement for the injured Luis Suarez during the January transfer window has hardly helped those sentiments.